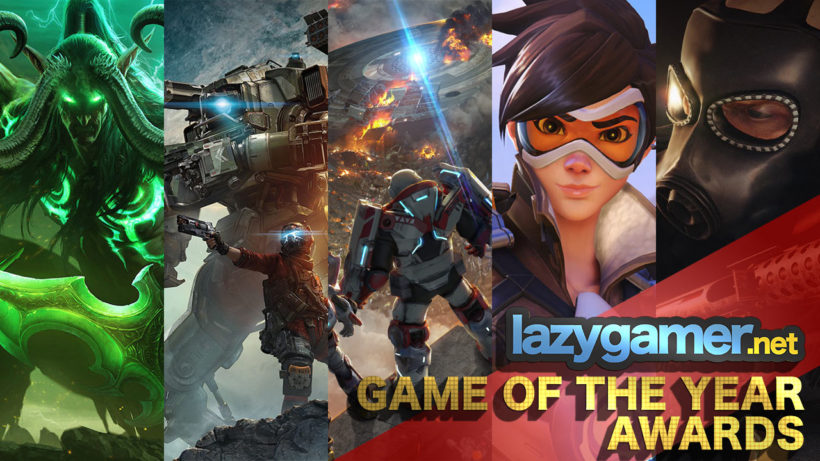 Some of my best friendships have been forged and tempered in the fire that is multiplayer gaming, and 2016 was one hell of a year for it. The reason my backlog exists in the first place is because I often find myself running away from it to partake in an infinite loop of online shenanigans with a few of my buddies (or other complete strangers).
One multiplayer game in particular this year stole away not only most of my time, but also, most of everybody else's time here at Lazygamer HQ. In fact, many of us continue to play the following game regularly to this day, despite it having launched many months ago: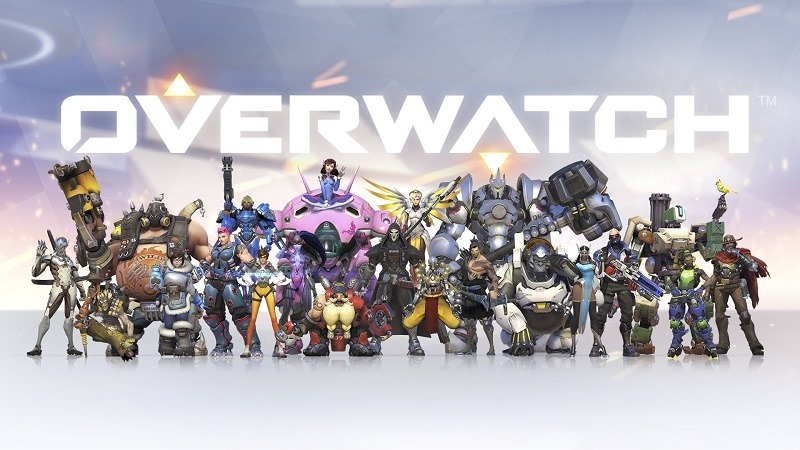 "Blizzard have set a new example for the FPS genre that others will need to follow. Overwatch reaches near perfection with its polish and charm. It's fun, addictive, and will keep players hooked for a good, long time."
Blizzard have taken the simple concept of a team-based shooter, and injected it full of colour, fun, and of course, actual heroes. The real star of Overwatch is undoubtedly its varied cast, all of which are packed to the brim with superb personality and abilities.
What makes Overwatch really stand out in my eyes though is the simple fact that everybody can have fun. Sure, raw skill will give you some sense of satisfaction, but even if you've never played a shooter before, Overwatch has a way of making you feel like a real team player, and like you're contributing to the greater good.  That I think, is why the shooter has resonated with so many people, and why it was an easy choice for our best multiplayer game of 2016.
As the saying goes, "Overwatch is life". Honestly, I haven't been in love with a game this much since Dota 2. If that doesn't tell you something, then I don't know what will!
Runner-up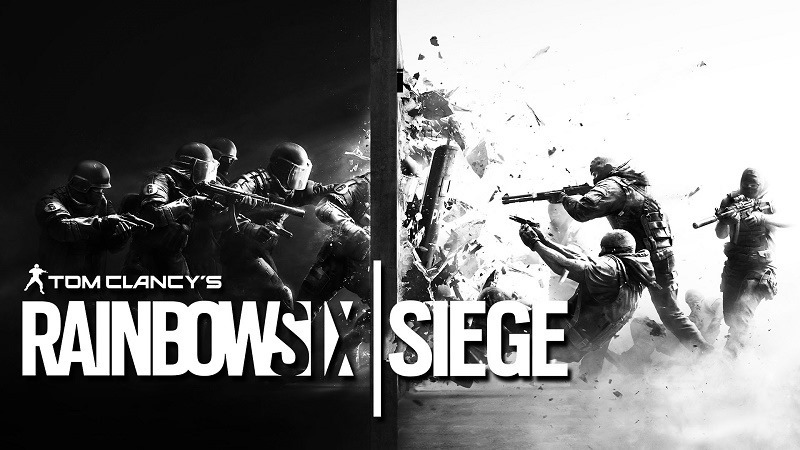 "Where the game really shines is in its competitive multiplayer. Though there are different objectives within the 5v5, they all really boil down to the same thing. Whether you've got a hostage rescue, a bomb defusal or location of some or other biohazard, just about every match ends up being a 5v5 team deathmatch. And honestly, that's ok – because it's such a smart, considered, and finely tuned multiplayer experience."
Rainbow Six Siege may have lacked a proper campaign, but it more than made up for it with its excellent multiplayer, which is why it's getting our runner-up award for best multiplayer. What's more is that its only getting better with age. Ubisoft have reached the end of their first year of  additional content, but they've still got more planned.
Frequent updates including new operators, maps, and more? Yeah, you've got yourself a multiplayer game that's here to stay.
Honourable mentions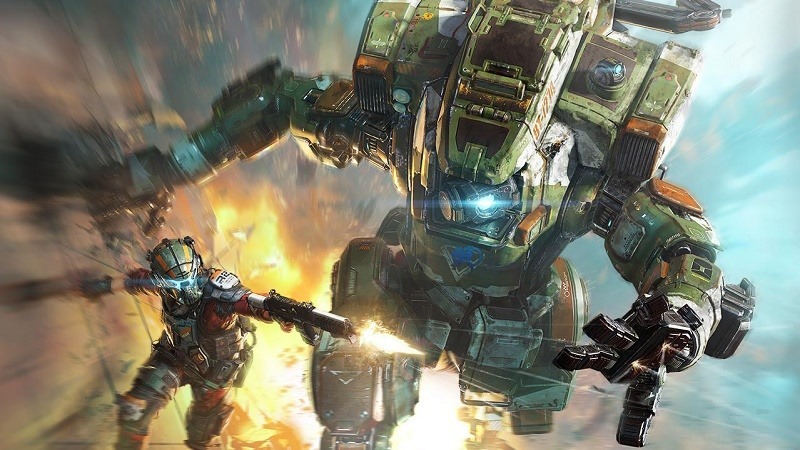 "Aside from the lack of a single player campaign, the first game was criticised for a lack of things to do outside of its core multiplayer mode, Attrition. This time around, the package is bolstered by an onslaught of multiplayer modes. On top of that, the whole thing is deeper and more nuanced than in the first game."
Titanfall 2 took everything that made the first game good, and made it even better. It features new modes, extra weapons, and of course, additional titans to play with. It may not be the best multiplayer package this year, but it definitely deserves an honourable mention for this award.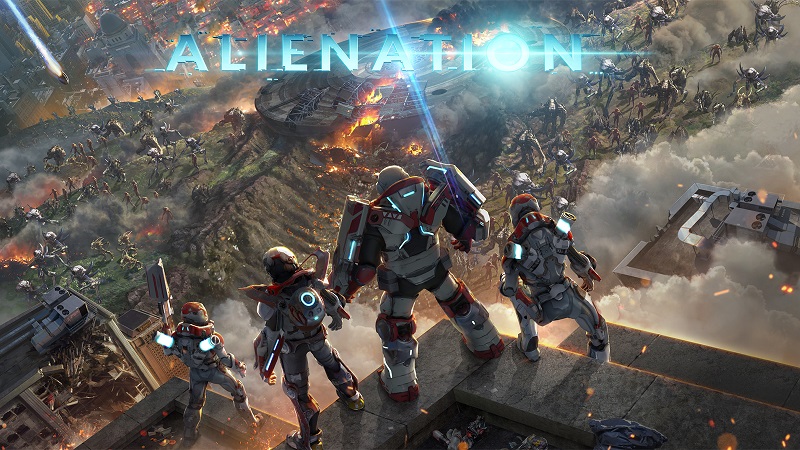 "Of course, the game is made to be played co-operatively – and it positively comes alive when you team up with 3 others. When I got over myself, I spent a fair bit of time taking out the alien menace with new friends from all over the world, using our abilities in tandem as we made it across the map. A journey, I might add, that's filled with the chaos of destructible environments and a wealth of explosions, bringing with them some of the best smoke and particle effects you'll see on the PlayStation 4"
Sometimes, you don't want to shoot other people. Sometimes, you just want to team up, and take out scores of enemies in some glorious couch or online co-op instead. Alienation made Geoff play with complete strangers. It's that good.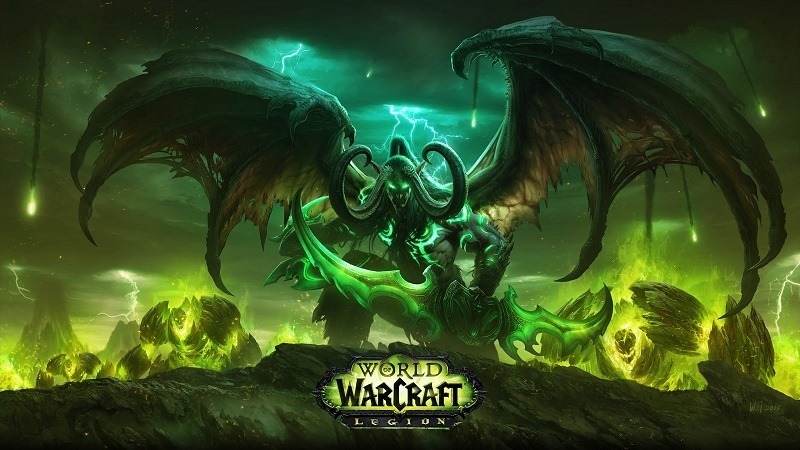 "World of Warcraft Legion makes up for Warlords of Draenor's transgressions by fulfilling its promises; rewarding end game content and a compelling, inclusive story."
If you're looking for a multiplayer experience on a much grander scale (you know, outside of the traditional shooter guff), then look no further than the latest World of Warcraft expansion, Legion. One look at my Battle.net friend's list tells me everything I need to know – people are loving it, and they're hooked!
Last Updated: December 13, 2016