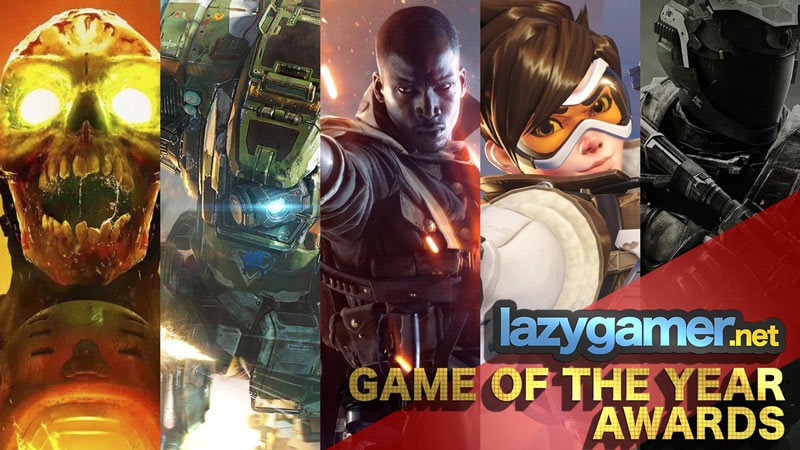 And I'm not talking Jaegermeister! The first-person shooter genre has dominated gaming for years upon years now, and 2016 was no exception to that rule as getting up close and personal with demons both imagined and horrifically real was a highlight of the year. In fact, this might have been our hardest award to find a single winner for, with the office regularly coming to blows and chainsaws over which game was most deserving of a win.
But as the old adage goes, there can be only one winner. And that game was:
DOOM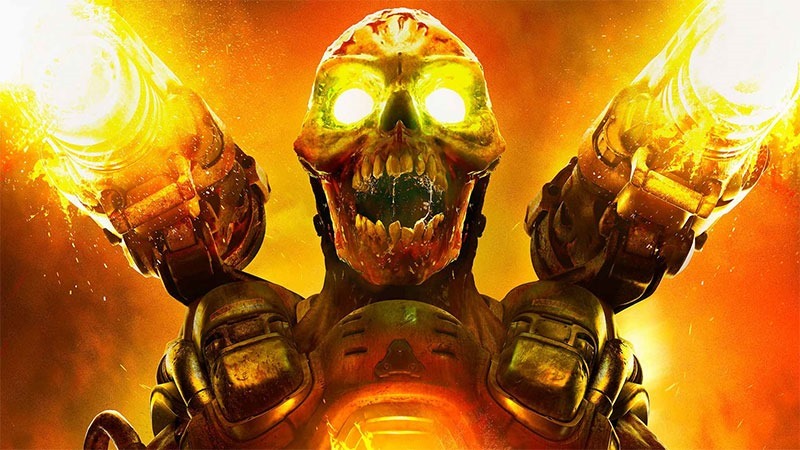 id Software's revival of the first-person shooter that paved the way for the genre was just alive and well. It was kicking, eviscerating and brutally ripping the limbs off of its competition with a style of action that had been left to the sands of time. But under the guidance of id, this was the DOOM that you had grown to love as a child, but polished and tweaked for a new age.
DOOM simply nailed this award on not just a sublime technical level, but also because it's some of the best fun you'll have this year when you introduce an eye cavity to the business end of a shotgun. It's superb in its execution, never dropping a beat and maintaining a flow of combat that has to be played to be believed.
DOOM has also gotten even better over the months, with recent content drops adding more to its multiplayer and sublime single-player campaign along the way. Basically, DOOM is just a bloody good game that proves that bridges the divide between old and new school in the most brutal manner possible.
Runner-up
Titanfall 2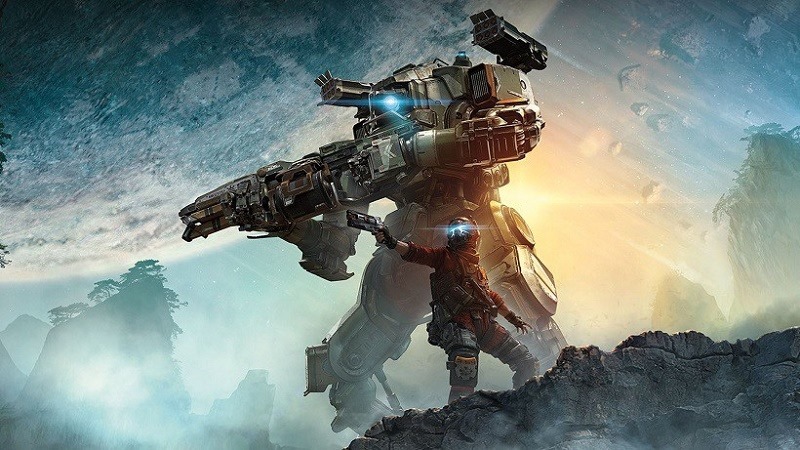 Respawn's magnificent sequel came this close to unseating DOOM and becoming the top dog, as the combination of man and machine was better than ever. And also surprising, as the single-player campaign of Titanfall 2 may have been one of the biggest surprises of the year.
Honourable mentions
Like I said, this category saw the office divided. But while DOOM may have walked out with the top honours, the other nominees here still deserve plenty of your love:
Battlefield 1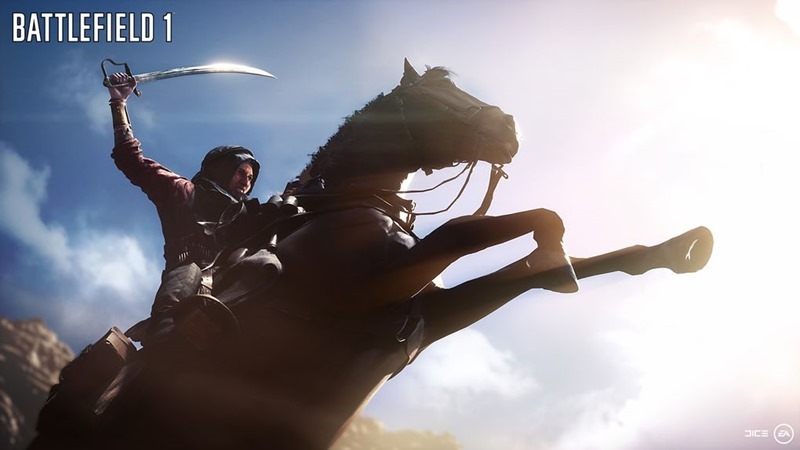 Sure, it's Battlefield 4 with an old-timey skin, but that skin looks glorious. Factor in a campaign that spanned continents and nations, and Battlefield 1 was back and ready to rock. Also, did I mention yet just how pretty it looked?
Overwatch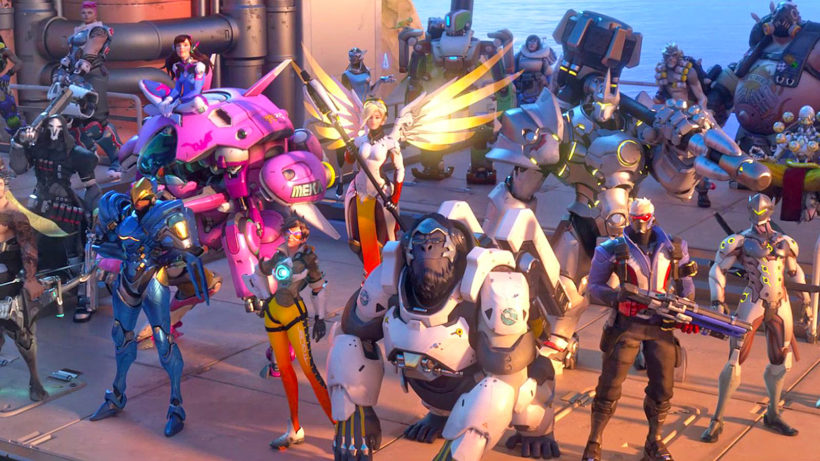 HEROES NEVER DIE! Blizzard's newest universe wasn't just a hit with audiences, but also a cultural phenomenon. Spawning a culture based on its adorable and cool characters, Overwatch was a force to be reckoned with as the multiplayer shooter made for some amazing fun with friends and foes alike in that digital space.
Call of Duty: Infinite Warfare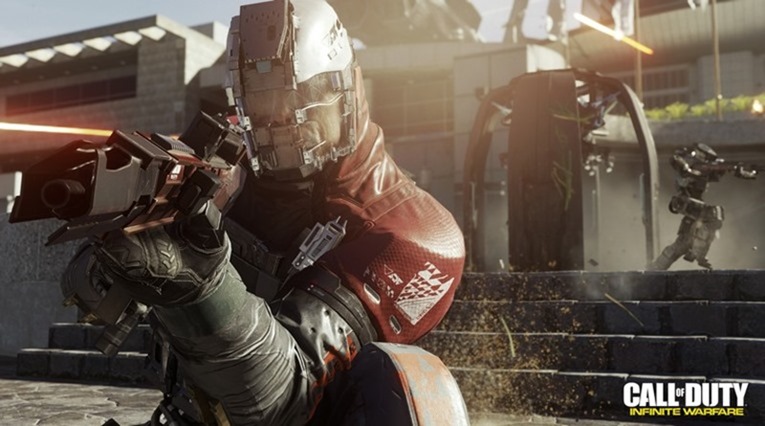 It's Call of Duty…BUT IN SPACE! Say what you like about Activision's premier franchise, but every year Call of Duty delivers on several fronts: A single-player campaign that makes for a rad weekend and multiplayer action that'll gets tweaked and tuned further each and every single year. And this year was no different, as Call of Duty achieved orbit with a style of warfare that was a touch more modern than usual.
Last Updated: December 13, 2016