Due to recent tension between the United States, Iran and Syria, LoL has been blocked by Riot and cannot be accessed by players in either country.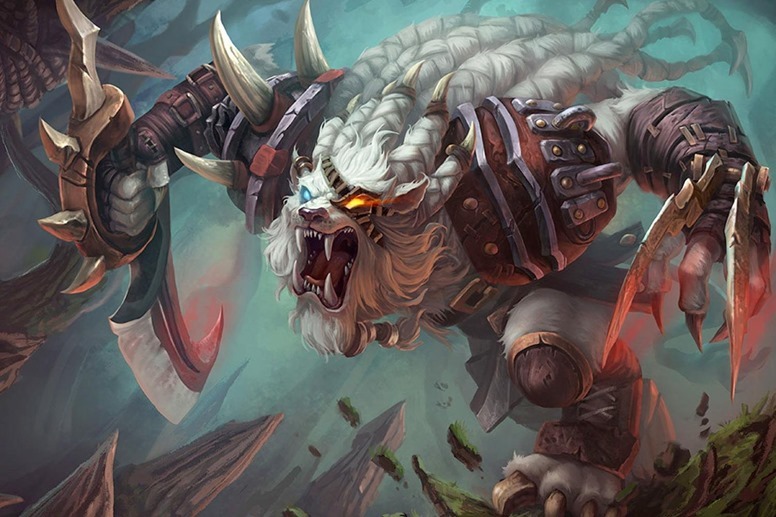 Hey, you might have missed it but the world is kind of a big ball of Hellish fire and nightmares at this point, with everything seemingly just going wrong for everyone. We're on the edge of some proper World War 3 stuff (again) and it seems not even gamers can stick their heads under their monitors and try to hide from the horrors of the American leadership. Riot has effectively blocked League of Legends players in both Iran and Syria from playing the hugely successful MOBA, in accordance to rules and regulations put in place by the United States due to sanctions placed on the two countries.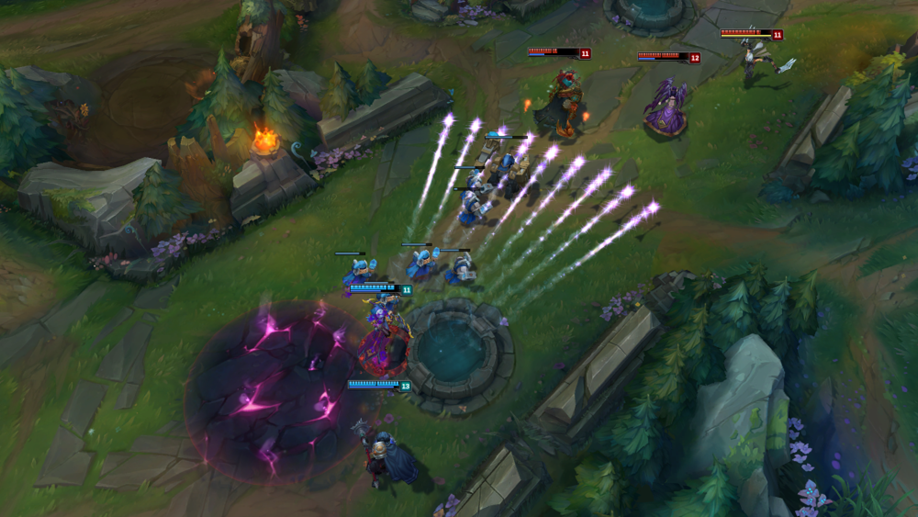 While a trade embargo between the countries has been in place for just under a year now, things have only grown more tumultuous over the last few days as the United States accused Iran of attacking an American oil tanker in the Strait of Hormuz, followed by Iran shooting down an American drone over their airspace. It's just been a big ol' mess, resulting in the US placing even stricter sanctions on Iran and Syria, with whom Iran is allied. These harsher sanctions prevent all American companies from doing business in the aforementioned countries, which includes League of Legends, which despite being free sees most of its revenue earned through microtransactions.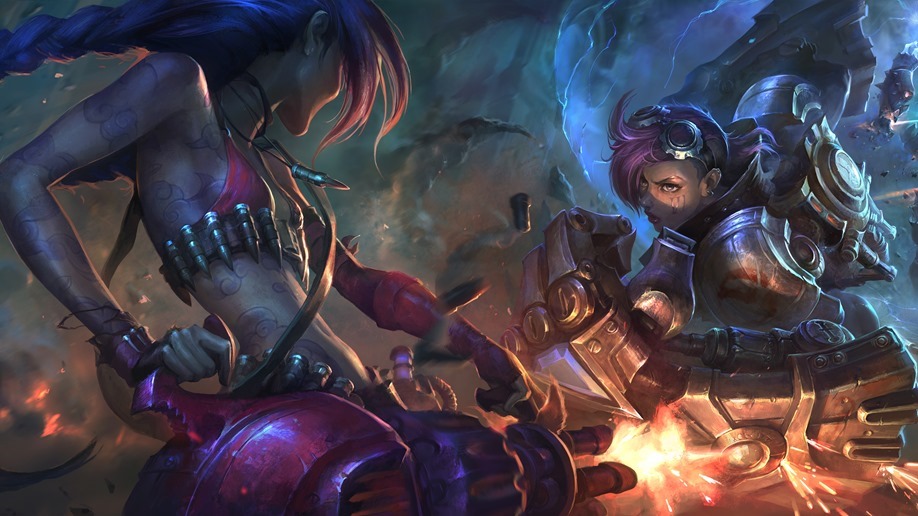 Riot is unable to do anything to assist Syrian and Iranian players due to this ban stemming from a national American law, however players have been able to continue playing through the use of a VPN. Not exactly ideal, but given the current circumstances it's the best that can be done. The block will presumably only be lifted once the trade embargo between the three nations comes to an end.
Last Updated: June 24, 2019