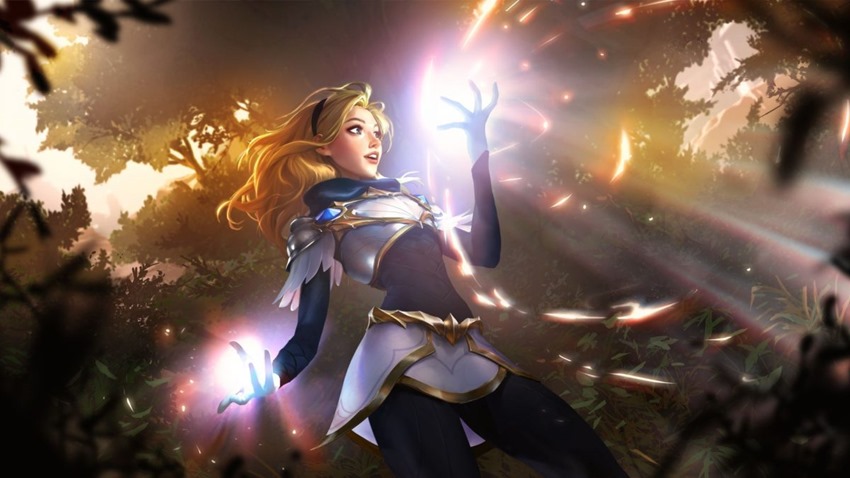 Its been one of the hottest games around on PC for a decade, but it's time for a change of pace for League of Legends…a change of pace on new platforms that is! With a massive active audience, tournaments that offer bonkers sums of cash to the fastest fingers in the land and a rabid community of fans who have taken their love of the MOBA into new directions, Riot's hit game will arrive later this year under the guise of League of Legends: Wild Rift.
This version of the game will pack in a version of the map that has been modified for PC, a new user interface to go with the fresh control scheme and hopefully far fewer Russians telling me to go jump off a bridge when I ask for beginner's advice in the lobby.
But wait, that's not all! In addition to Wild Rift, Riot is also bringing League of Legends to smartphones with Teamfight Tactics in 2020, a standalone game that will always be about "strategic depth and exploration" according to Riot:
But wait! That's still not all!
Not content with taking a stab at new platforms, Riot is also looking to cement the brand across new forms of media as well. In cse you love the designs and hate the idea of lanes ala the ol' MOBA system of gameplay, then maybe Project A will be right up your alley. Described as a "stylish, competitive, character-based tactical shooter for PC," this new game from Riot will actually take place outside of League of Legends. So far, it looks like a mix of Overwatch's hero-shooter model and Counterstrike Go's more precise and quicker action:
Not good enough? FINE. Riot is also working on a fighting game called Project L and an RPG called Project F.
That's it! That's all I know stop looking at me like that fine I'll distract you with something else. Not content with just that, Riot is also going after Blizzard's other crown in the form of a free to play card game that'll go by the name of Legends of Runeterra.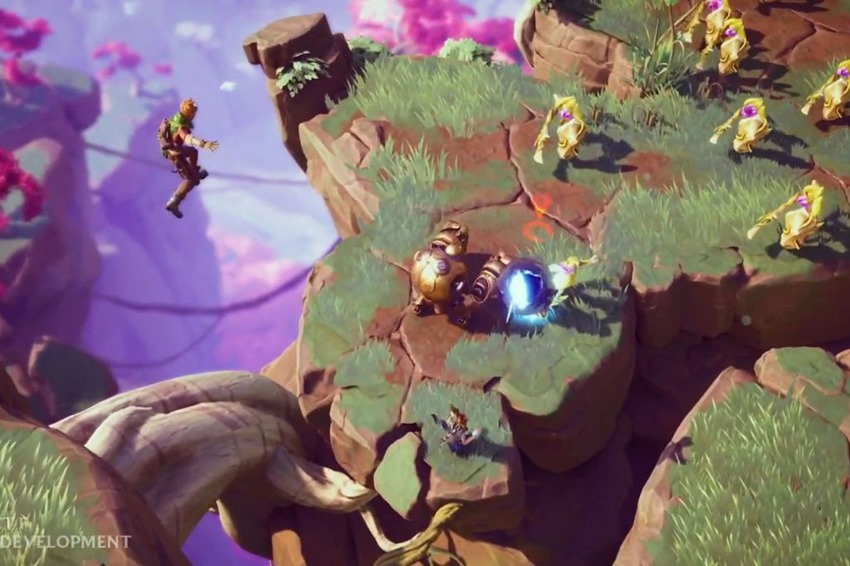 It looks like your standard setup, with two players duking it out over a board that regularly erupts with explosive effects as spells are cast and monsters clash. In the words of King George VI when he discovered Yu-Gi-Oh!, it's time to d-d-d-d-d-d-d-d-d-d-d-duel.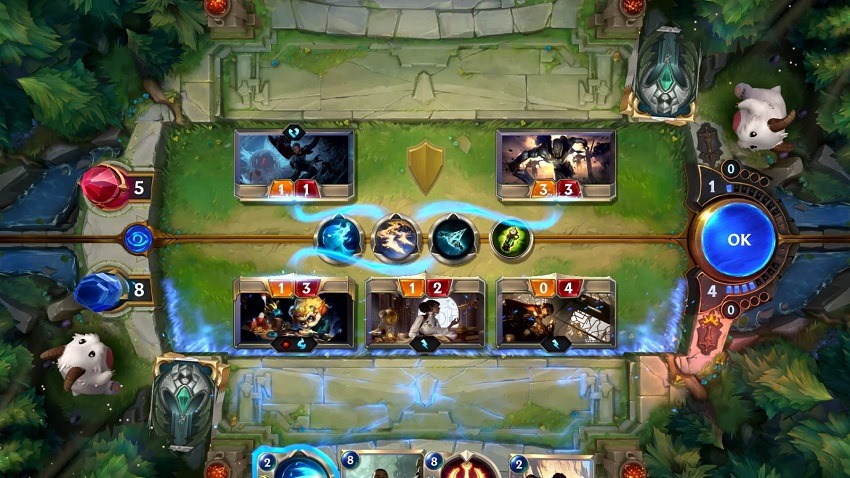 Lastly, Riot is looking to branch out into more traditional entertainment with an upcoming animated series. Called Arcane, it'll focus on the origin story of two of the more popular characters in League of Legends and how they gained a power that split their bond. So far, it looks…pretty good actually!
New games, new ventures and a new direction. 2020 is looking like a huge year for Riot, as they invest heavily in their future and go all in across multiple directions.
Last Updated: October 16, 2019