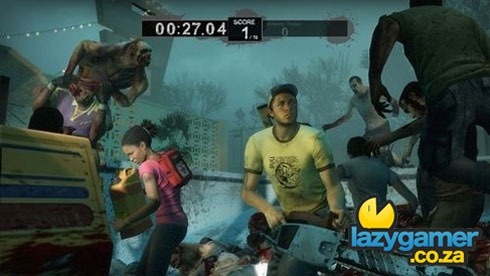 Yes I know bandwidth is important and we can't just go and watch every awesome gaming video out there, but you don't understand. You have to watch this one.
If you were even contemplating not buying Left 4 Dead 2 then this trailer will change your mind, if you don't own an Xbox 360 and are wondering if it's worth shelling out to get this game this will convince you.
If Carlsberg made videogame trailers it would probably look something like this.
Okay so maybe I am over exaggerating, but I don't believe I am.
Oh and there are some naughty words and blood and guts so please be careful in an office environment.
Awesome wasn't it…
Last Updated: October 23, 2009