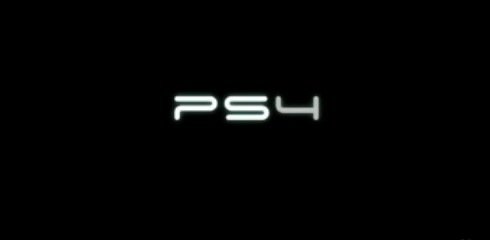 Is Sony going to shock us all and show off the PS4 at E3 this year along with the Move?
My brains and guts say absolutely not and so does Sony themselves but these two PS4 trailers are incredibly well made and seem to be a little too random for simple fan fiction.
Sony have stated they are fake and I guess that's the end of it really but seriously take the time to view these videos and then see how sure you are that they are still fake.
Awesome one above.. crappy one below
Source: GamesRadar
Last Updated: June 10, 2010