Including the world map which looks waaaaay bigger than most people were anticipating, I bet.`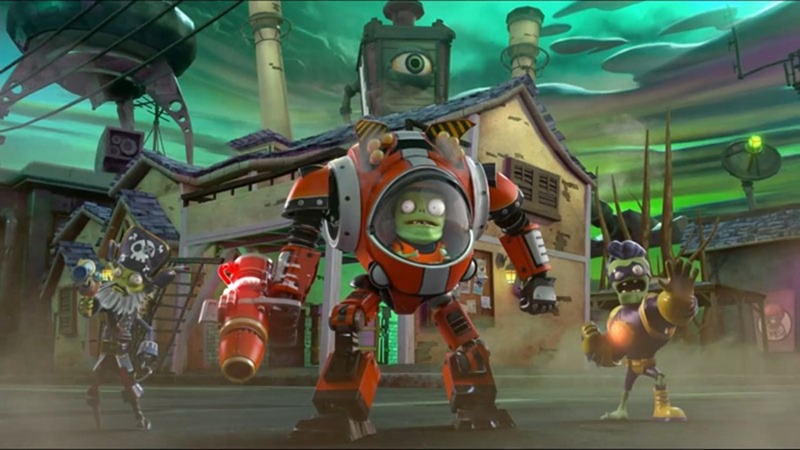 It's so secret that Plants vs. Zombies is kind of a cult classic at this point. The charmingly sweet and uplifting tower defence game brought many a smile to young and old faces with its zany premise and adorable character designs with some not too terrible gameplay to boot. Unfortunately, I think a lot of people fell off the PvZ hype train when the sequel was put out on mobile and was plagued by numerous microtransactions and painfully long wait times to continue playing and despite EA putting out the pretty good and thoroughly underrated Garden Warfare spin-offs, the Plants vs. Zombies franchise really hasn't been able to meet the high standard set by its predecessor.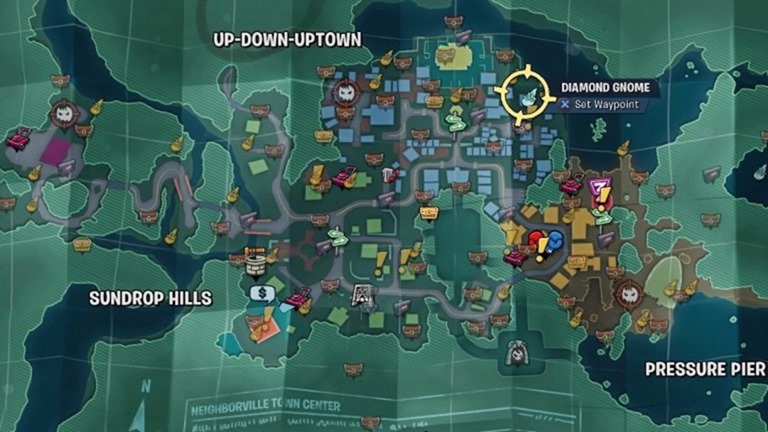 So here's hoping that the third game in the spin-off series, officially unofficially announced last month, will be a return to form and provide some excellent real-time strategy resource management with the cheery energy many fell in love with. It seems like the threequel is trying to go back to its roots (!) while also adding a whole lot of new features into the mix if a series of leaked screenshots are to be believed. The screenshots display some of the character models being used in the game as well as the map players will be able to plant all over.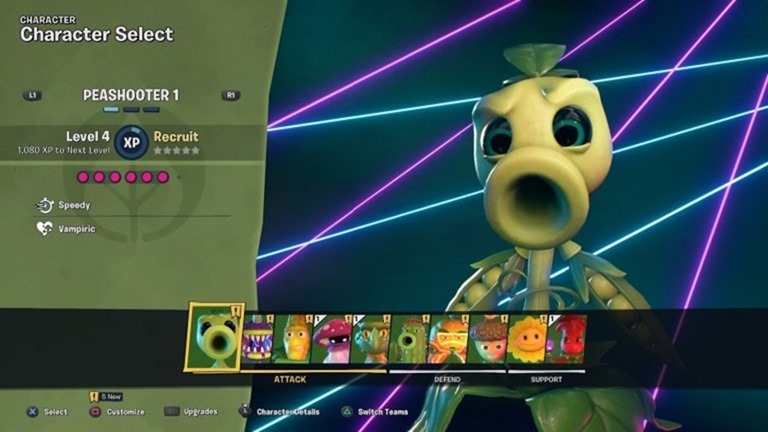 The map itself seems littered with different icons, akin to that of your standard Ubisoft game, probably denoting different types of events or missions. While no word has been said on what sort of gameplay PvZ GW 3 will be utilising, I could see it following some kind of live-service model; that's just pure speculation from my side, but the range of seemingly different mission types and the previous Plants vs. Zombies game having plenty of microtransactions just paints an eerily specific image for me.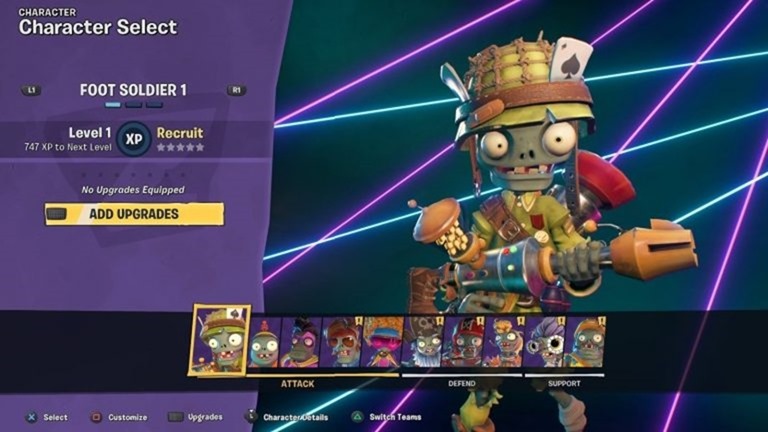 The character models themselves look great though, although I am picking up some serious Detective Pikachu's Jigglypuff vibes from that Peashooter. More information is expected to come out around Gamescom and I'm excited to see how the next game in this series unfolds.
Last Updated: August 7, 2019