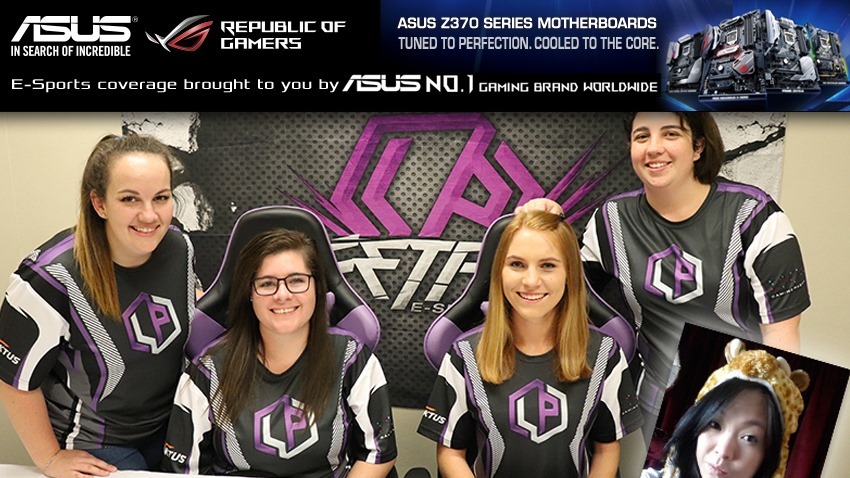 Leetpro's female Counter-Strike: Global Offensive team have earned a spot in China after winning the African leg of the World Electronic Sports Games (WESG) and being African Champions.
Women in esports have seen a significant rise in South Africa over the course of 2017. Energy Esports announced their female earlier in the year and soon after a few more organisations began welcoming all-women teams to their rosters. We got our first real taste of what our ladies had to offer when Tech Girl hosted the Valkyrie Challenge which saw Energy Esports take on Amaryllis in a showmatch for R50 000.
During the WESG Qualifiers, all the above mentioned female teams took part against a few other African teams. Leetpro.fe, which is their team tag, were set to take on V0od0oDooLs, from Egypt, in the semi-final but got a win due to their opponents not being able to make the match.
On the other side of the bracket, Energy Finesse met Amaryllis and, like the showmatch, beat their opponents 2-0 to meet Leetpro.fe in the finals. The final match, which decided who would go to China for the APA Championships, would be a best of three. This meant the first team with two map wins would be crowned the champions. LeetPro.fe took both maps rather convincingly winning 16-6 on Cache, and 16-6 on Cobblestone.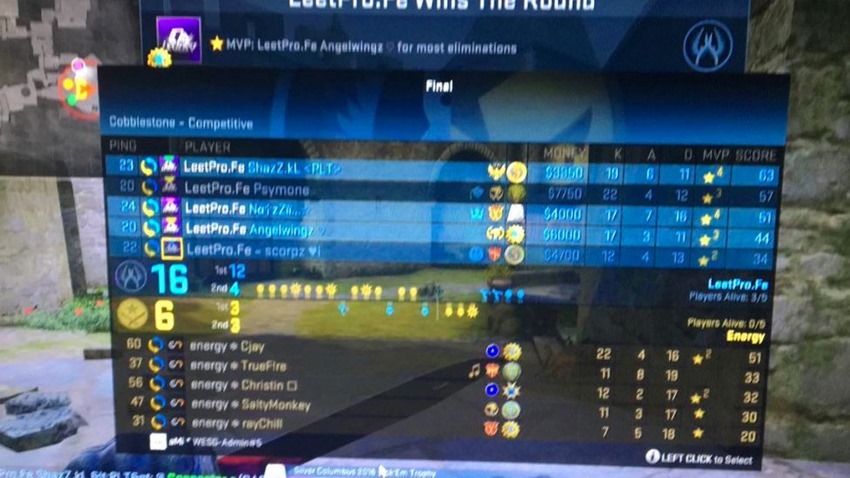 Images courtesy of LeetPro.
LeetPro.fe have now cemented themselves as South Africa, and possibly Africa's, strongest women's CS:GO team. It comes as no surprise as they've managed to convince Sharon "ShazZ" Waison to join their roster, who once competed with Team Karma who went on to win Copenhagen Games in 2015.
ShazZ has for the longest time competed in mixed teams on the same, or higher, level than most male gamers in the dominated industry. She adds a wealth of experience to the team and remains one of South Africa's top CS:GO players. The team is also coached by Aaron 'SloWye-' van der Walt, an ex-Call of Duty player and competitive CS:GO player.
It will be incredible to see if the LeetPro.fe team are going to compete in other South African tournaments in 2018, pushing the boundaries and removing all taboo about female teams competing in a male-dominated industry.
Like esports?
Check out esports central
Last Updated: December 12, 2017