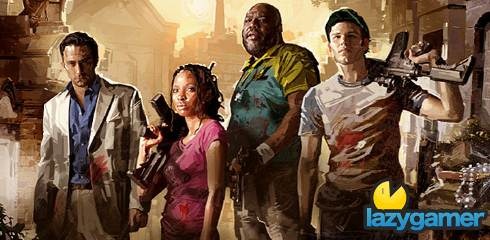 Valve has announced that they will be releasing a Left 4 Dead 2 demo onto the Xbox 360 and PC in the next week or two.
The demo will arrive first for those who have pre-ordered the game (in America) and therefore we don't care. Then Xbox 360 gold members will get their grubby paws on the demo on the 3rd of November with their cheaper cousins able to play from the 10th of November.
The demo will be multi-player enabled and will be set in The Parish, in New Orleans with split screen ability included with the 360 version of the demo.
It will also feature all the new zombies and weapons that we can expect to find in the full title, I for one cannot wait to get my hands on this demo and to start smashing skulls with frying pans.
Source: Gamerdigest
Last Updated: October 16, 2009