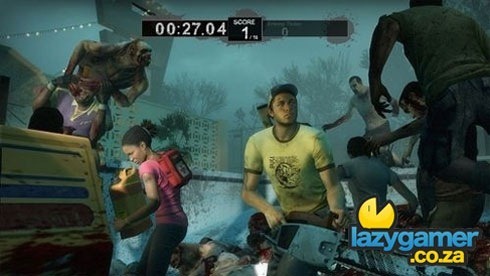 The moment of reckoning has arrived, the Left 4 Dead 2 demo has landed on the Xbox Live Marketplace and we all now get the chance to see if it's really worthy of being a sequel or is it purely a cash in that should have been DLC?
The demo clocks in at over 2Gb so it's not for the feint hearted but seeing as this demo is multiplayer enabled and could really be viewed as a mini arcade title all by itself I would say it's worth the download.
We will be downloading it throughout the day and hopefully have some first impression feedback in the morning.
Source: Marketplace
Last Updated: November 4, 2009