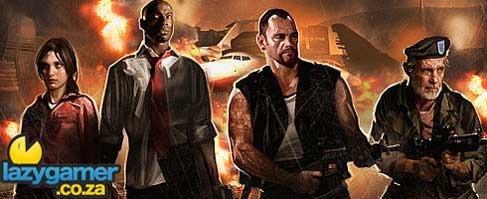 Are you one of the many gamers who have yet to tire of shooting at the living dead? Good news then! Valve's sublime Left 4 Dead gets its new Crash Course DLC today. According to Xbox Live's information blurb :
Left 4 Dead's Crash Course starts with our Survivors right after their rescue helicopter from the No Mercy campaign crash lands on the outskirts of town. This two chapter campaign includes Co-op, Survival and Versus action, and ten new achievements.
That sounds fantastic, except for this caveat : It's currently priced wrong on the marketplace. Instead of being 560msp, it's incorrectly listed as 800msp. In other words : resist the temptation to buy it now, it'll be available at the right, cheaper price as soon as Microsoft fixes their flub.
Or you could wait for the Pc version, where it's absolutely free.
[Update]
The price has been corrected, so increase your Zombie destroying pleasure by clicking here
Last Updated: September 29, 2009