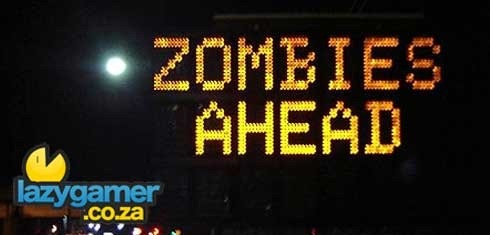 Yes, DLC for the first Left 4 Dead. This DLC serves to tell us how the survivors from the first game met up with those of the second game, and takes place before "The Passing", which was the DLC for the second game.
I didn't know story continuity was important to the Left 4 Dead fans, but there you go. Knowing Valve, it will be a beautifully polished campaign. Launch date is October 5th.
Trailer after the jump.
Source: VG247
Last Updated: October 1, 2010