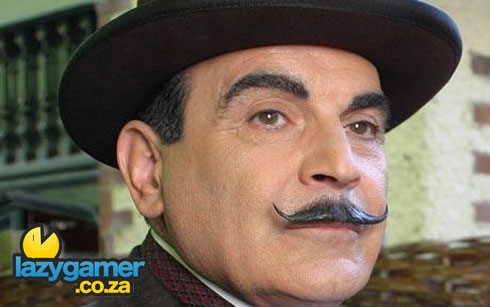 It just doesn't get any more vague and obscure than this.
According to Gametrailer's E3 spotlight, a certain legendary developer will be announcing an as yet unannounced project that'll be featured at E3. the announcement is set to take place tomorrow night on Gametrailer's Pre-E3 special. "And don't miss a shocking surprise when one of the most legendary names in gaming unveils his top-secret new project for the first time," says the deep voiceover guy in a video available after the jump.
Just who could it be? Sid Meier? Richard Garriot? John Romero? David Perry? David Jaffe? Ken Levine? I haven't a clue! Hedge your bets in the comments!
Last Updated: June 10, 2010