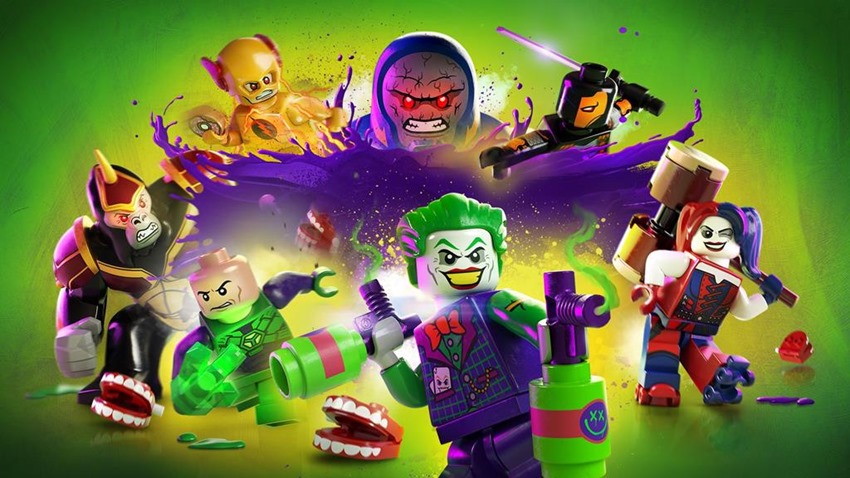 It's good to be bad! Why uphold the status quo and corrupt political systems, when it's so much easier and more fun to burn it all to the ground? Or in the case of LEGO DC Super Villains, smash everything into a blocky mess and use said destruction to build even greater weapons of mass chaos and shenanigans.
Much like many many other LEGO games, LEGO DC Super Villains has an entire multiverse worth of characters to collect, unlock and play around with. Some can be found, others can be bought and a bunch more can be straight up added to your roster with a little of the ol' cheat code magic. From classic Kneel Diamond obsessed antagonists such as General Zod to more obscure threats such as Clock King, there's a whole lot of mischief just waiting to be found.
Here's a list of all the characters found in the game so far, that you can enlist to your villainous cause. All you have to do is visit the Joker's Hideout after the first story mission has been completed, fix the clown prince of crime's truck and then you'll spot a gigantic LEGO Joker face. Go up to it, press the interact button and you can type in a cheat code.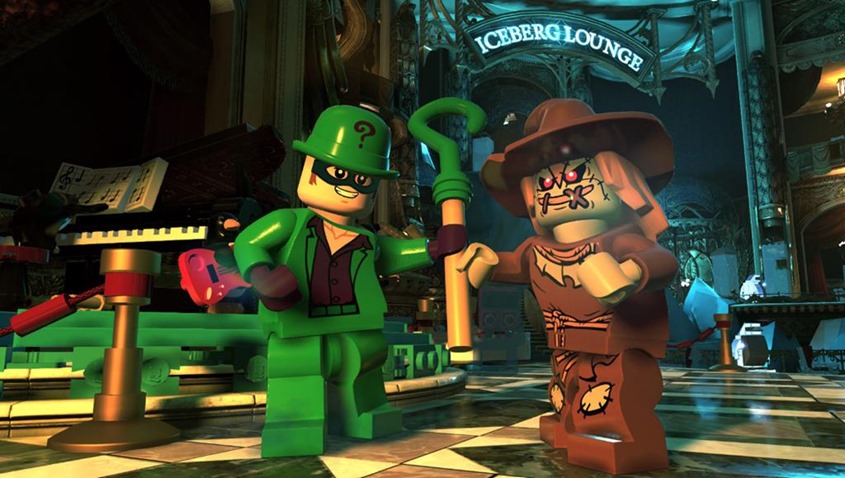 Adam Strange – QF7NT
Atrocitus – 9RHJJ
Black Canary – ND6AL
Blue Beetle – 8VV5Q
Clayface – YUCOP3
Clock King – Z6AU7
Detective Chimp – BQWSG
Dex Starr – KFLQM
Doctor Fate – KPTCC
Dr Light – 6NWX5
Doctor Poison – GWWBS
Firestorm – HFMHM
General Zod – D8577
Green Lantern John Stewart – KNJ2P
Harley Quinn – PLG1z
Hawk Girl – LNSB9
Jessica Cruz – S5DB6
Lady Shiva – XQP2L
Martian Manhunter – Y7MFR
Monseiur Mallah – GM9MX
Mr Mxyzptlk – NURPU
Plastic Man – E6HUY
Ravager – UVWHS
Red Robin – JNLPY
Red Tornado – CKDRF
Star Sapphire – QD2GY
Terra – F79GU
The Trickster – YRZMS
Toyman – VB5AS
LEGO DC Super Villains is out right now on a whole bunch of platforms. If you've played one LEGO game, you've played 'em all. BUT, if there's one thing that this newest LEGO game has going for it, it's definitely more creative freedom, wackiness and a voice cast that reads like a dream team reunion of Justice League Unlimited. Forever evil baby.
Last Updated: October 19, 2018