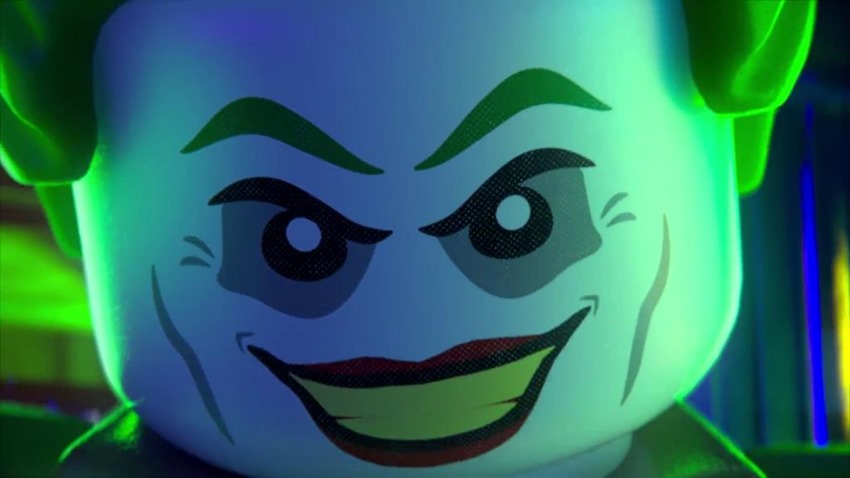 LEGO, the Pringles of toys. Because once you start poppin' blocks, you'll never stop. Ever. Help, I've gone so far into my addiction for LEGOs that I can't start my day without snorting a line of vintage spacemen LEGO that have been ground into a plastic dust. ANYWAY! LEGO DC Super-Villains is out next month, and as far as LEGO games go this one is more of the same but a hell of a lot more appealing than the usual Marvel version because it looks like Traveller's Games was given license to run wilder than Hulkamania with the DC Universe's worst criminals.
There'll probably be the usual content to keep your attention focused in LEGO Super-Villains: Collectible gold bricks, a VIP celebrity to rescue between stages and dozens of characters to unlock. For some fans, that's not enough LEGO. For some fans who are willing to splash out ludicrous sums of cash on a replica Death Star that costs the better part of their salary, throwing in a few extra coins on a season pass seems reasonable.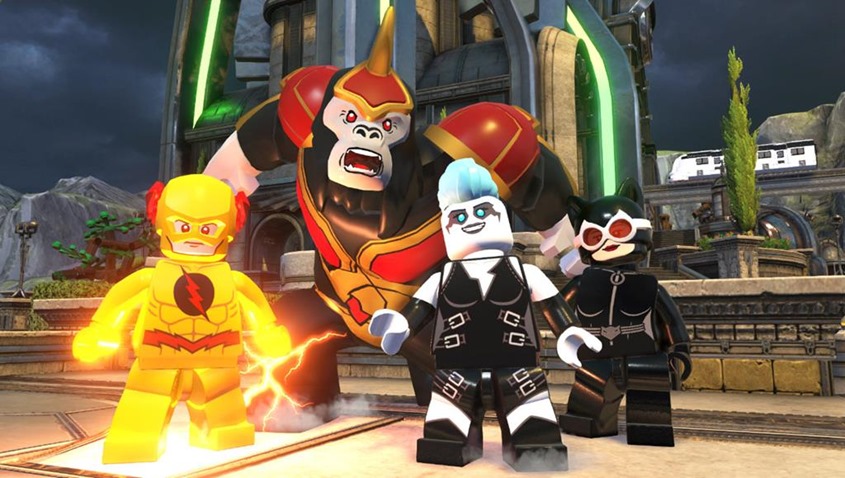 So what do your most golden of studs get you in the season pass for LEGO Super Villains? According to Warner Bros. Interactive, you can grab six level packs and four character packs with the content that'll roll out after launch. Level packs will include two Aquaman movie-themed stages, two Shazam-themed stages and a whole lot of Arrowverse content that'll jam in Arrow, The Flash, Legends of Tomorrow, Supergirl and Black Lightning content as well.
Perhaps the best (and this ain't even up for debate) addition, will be that of a content drop themed around Batman: The Animated Series. There'll also be a Young Justice DLC drop to collect, but my heart still beats for the one true Batman, Adam West Kevin Conroy. The season pass itself won't be as pricy as other extras for big-budget videos games, as it'll clock in at $14.99 in total.
LEGO DC Super-Villains will be out on October 16, and seeing as how the moniker of Condiment King has already been claimed by an obscure Batman villain, I'll have to make to do with a character whose modus operandi is far worse. Ten points to you if you can avoid the mind-numbing chill of my alter-ego, Mr Brain Freeze.
Last Updated: September 3, 2018