On Saturday November 14th the MSSA-elected "South African" League of Legends team took on Israel in a showmatch. The match ended in a 39-25, 38 minute victory for Israel, but the question on our minds is who is this team South Africa? I have no doubt that this IS the best team fielded by the MSSA, but that's not a question of talent, but rather a question of participation.
We're all well aware that many top teams and organizations choose not to partake in the MSSA National Team trials (both regional and national), but is this the underlying problem here? Or do we have to go deeper?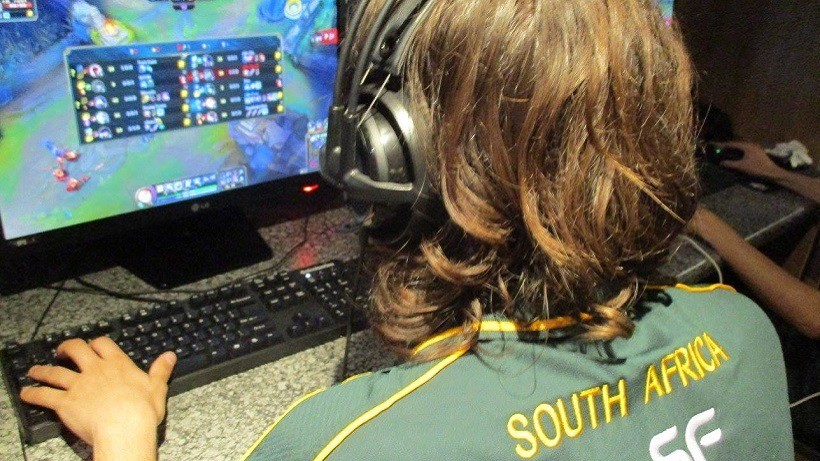 Who is the South African LoL team?
I must preface this by stating that I have absolutely no problem with the team as a whole. A large majority of the players placed third (now second) at the DGC championships, so they may be a team worth fielding, but are by no means the best. The response from the South Africa League of Legends community seemed a bit more welcoming compared to their announcements regarding CS:GO and Dota 2 in the past. There's also the question of how they match up internationally. The only possible way to showcase this is looking at their ranks, and the ranks of the Israeli team, but this is not a true measure of their potential, but rather a metric to discuss. The League of Legends ranks are distrubted as following:
Unranked
Bronze
Silver
Gold
Platinum
Diamond
Master
Challenger
Each division is ranked from (V – I, Lowest to highest)
For clarification, most professionals are Challenger, which places you amongst the best in the world.
Team South Africa
Team Israel
These were the details given to us by the MSSA in their press release:
The lolking logs, and stream, confirm these are the players who took part in the friendly:
The reason for this is due to the players needing to use accounts on the server which suited the South Africans, but as you can see from above the team, on paper, are a bit better than South Africa and while the game seemed to be close at times, the best team won. The VOD of the game is available if you'd like to watch.
Conclusion
The reason I put it as "South Africa" is because we're still at a stage where a lot of our top teams are boycotting the MSSA as an organization, so while this may not be our best representation as a country, it is the best we were offered from the trials. There's also the current situation residing between the MSSA and SASCOC, which will be an entire article in its own, but for now all we can do is congratulate the team on their efforts and wish them a bright future.
Last Updated: November 17, 2015