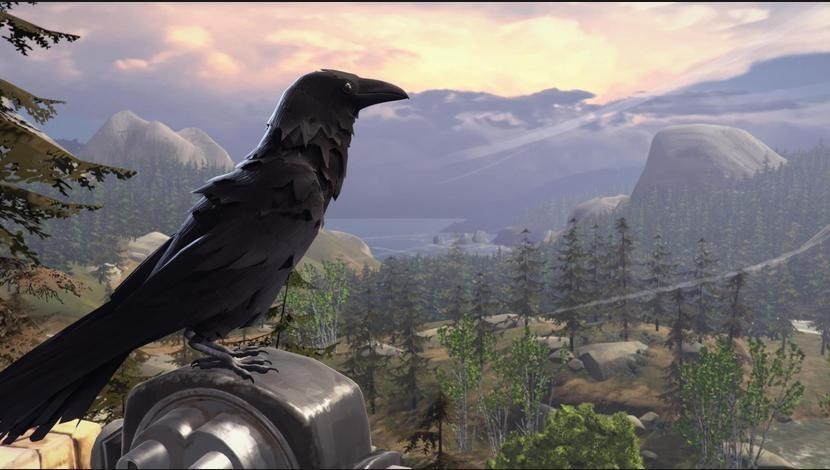 Life is Strange is one of those classical hits in gaming that you keep hearing about from your friends. The adventure game from Dontnod was a sort of sleeper hit, which makes the news of a sequel more or less expected. But what about a separate prequel, in development at an entirely different studio? That's a little more surprising, but it's apparently what's cooking over at Deck Nine Games.
A couple of images surfaced on Imgur for the supposed Life is Strange prequel, showing Maxine's friend Chloe and Rachael in several scenes together. The artwork was listed by a developer from Deck Nine Games, and quickly taken down after it started spreading like wildfire. The studio themselves haven't said a thing about the title, but a couple of sources are now claiming that the game has been in development for some time.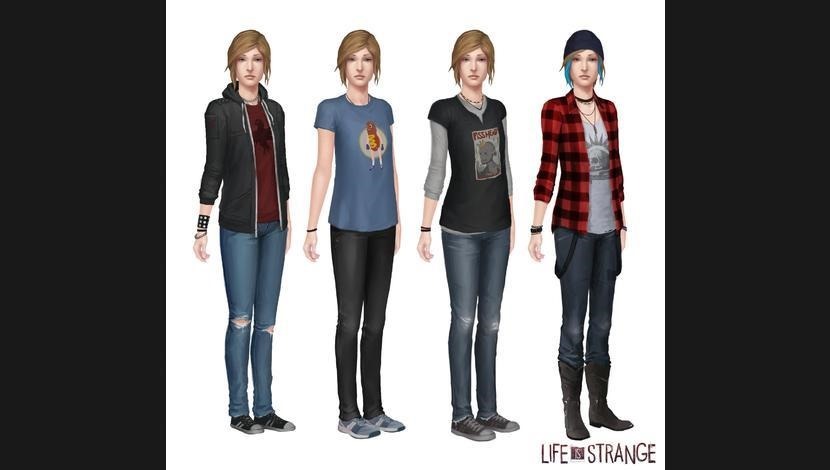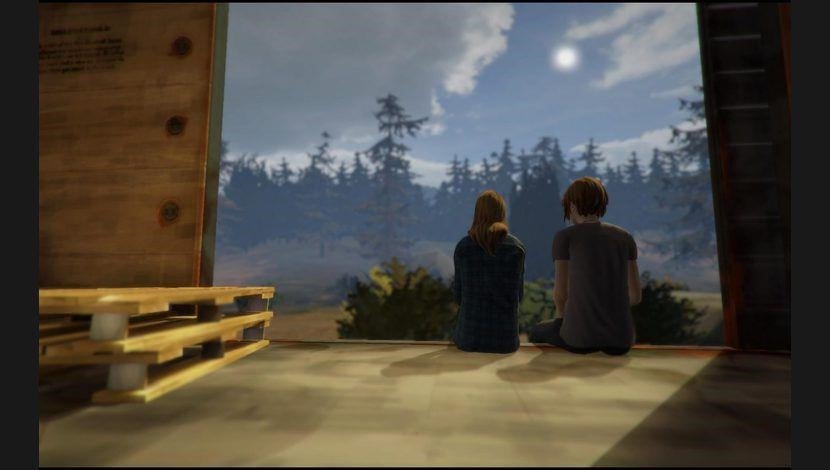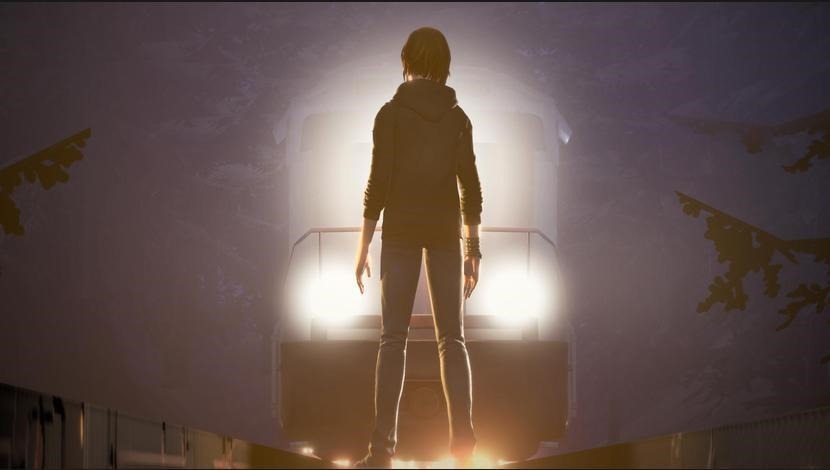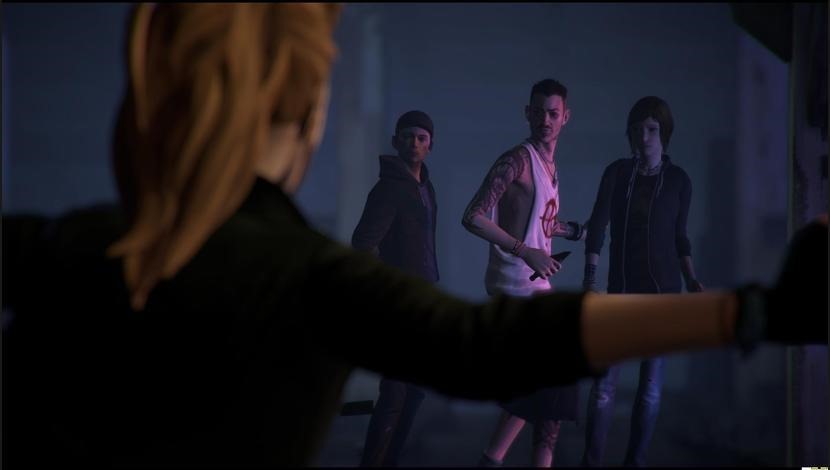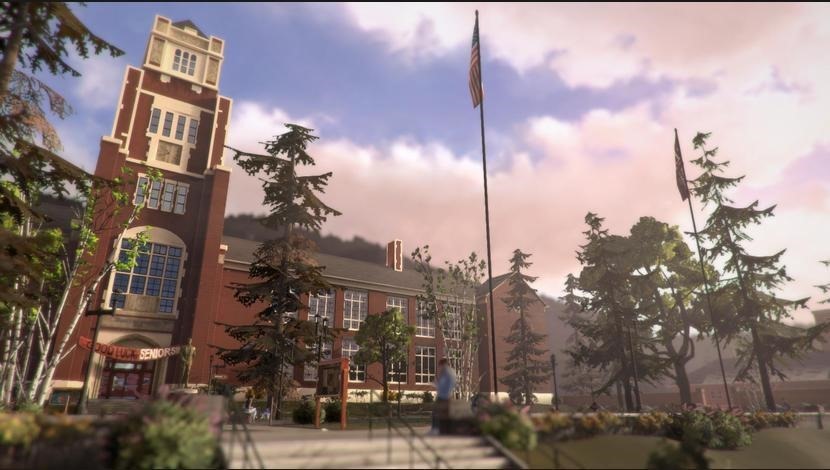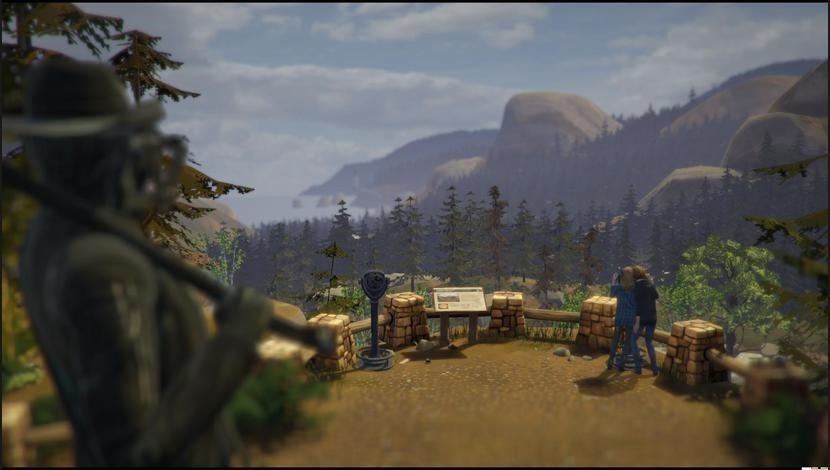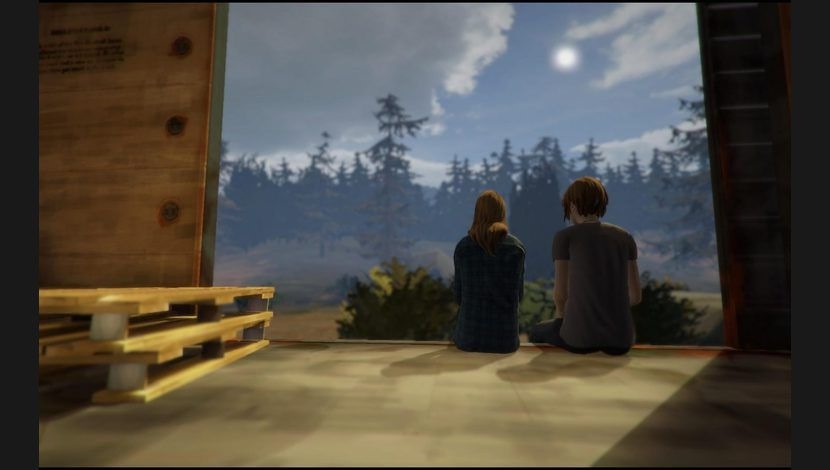 One user on NeoGAF posted that the title was indeed set before the event of the first game, and will give players a chance to interact with characters with the foresight of events to come. The game is also supposedly being revealed at E3, which is a little strange. Given the size of the event and focus on bigger AAA titles, a game like this would likely just be drowned out.
This is also entirely separate from the work Dontnod is doing, who just recently revealed that Life is Strange would be getting a proper sequel. How this prequel came about then, and has been in development for supposedly sometime, seems confusing. But with the amount of art that was posted, it does seem like that is the case.
We'll likely know for sure soon.
Last Updated: June 2, 2017