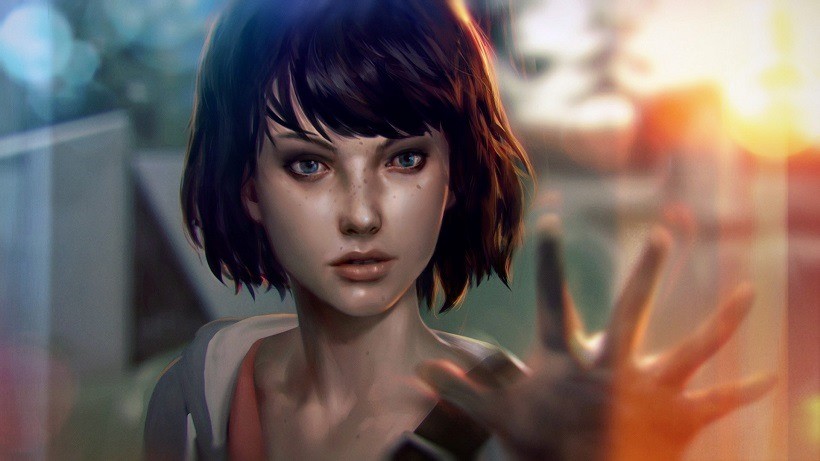 Ever since I played the first season of The Walking Dead from Telltale Games, I've been hooked on episodic narrative titles. I klapped both seasons of the zombie title a while back, and then followed up with The Wolf Among Us, which too, was spectacular and engaging. Needless to say, I'm excited to keep playing games just like that, and I've got loads to look forward to from the Telltale stable, including Tales from the Borderlands, Game of Thrones, and even Minecraft: Story Mode.
Those can all wait however. One game I've been dying to try out ever since I first laid eyes on it, is Life is Strange – a title published by none other than Square Enix. The first episode came out right at the beginning of this year, in January, and I've been waiting for the whole saga to conclude so I can dive in and experience the entire tale nonstop.
I could do that now if I wanted, because every episode has now been released, but it'd be silly of me. No, if I'm patient and wait a little longer (until January 22nd to be exact), I can get my hands on the limited edition box set. It comes with the full game, as well as some extra goodies.
Follow the story of Max Caulfield, a photography senior who discovers she can rewind time while saving her best friend Chloe Price. The pair soon find themselves investigating the mysterious disappearance of fellow student Rachel Amber, uncovering a dark side to life in Arcadia Bay. Meanwhile, Max must quickly learn that changing the past can sometimes lead to a devastating future.
The limited edition comes with the following extras:
• 32 page artbook including unreleased concept art
• Licensed 14 track soundtrack (featuring alt-J, Foals, José González…) plus an 8 track original score by Jonathan Morali
• Directors´ commentary
I feared it wouldn't make its way to us here in South Africa, but I see there is a listing for it on BT Games. I'm sure other local retailers will be getting it too. I can't wait!
Last Updated: December 1, 2015