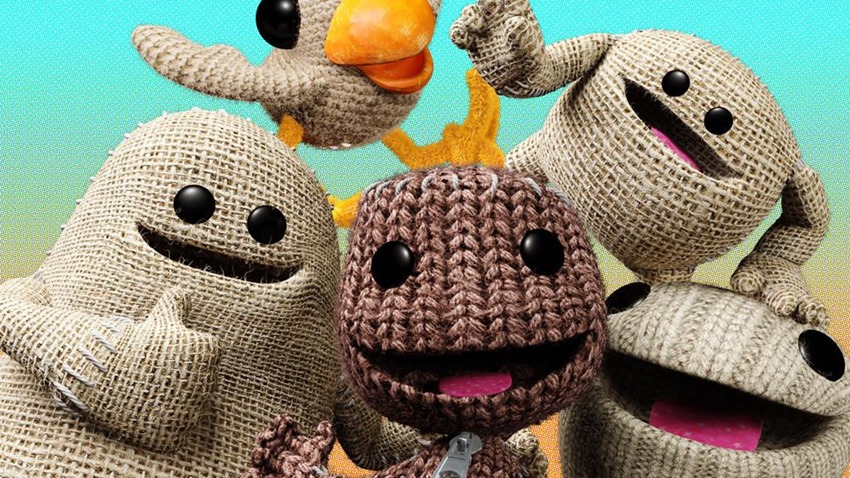 It is February. The month of love, baby. A month of Barry White, overpriced Lindt chocolate and at least one movie out in cinemas that makes the regularly terrible Afrikaans production look like an Oscar-winner in comparison as it overloads on the schmaltz. But tis also the month of freebies. While Xbox owners get a chance to unleash the Force and torque this month, PlayStation fans can also expect some extra bang for their buck with PS Plus.
The regular subscription service has finally updated its offering for February so without any further banter, here they are:
PS4
LittleBigPlanet 3
Ninja Senki DX
Not a Hero
Starwhal
TorqueL
PS3
Anna Extended Edition
Starwhal
PS Vita
Not a bad selection. Matty is already doing cartwheels over this news, as he's an unabashed Little Big Planet fan. Here's what Geoff still had to say about it back in 2014:
A whimsical and charming adventure, LittleBigPlanet 3 makes a few welcome changes to the core game; namely new characters and new powerups four our old knitted chum, Sackboy. With an even more robust set of creation tools, it's a game of limitless possibilities.
Meanwhile, I'd highly recommend giving Not A Hero a bash. Imagine election canvassing, but with violence and a lunatic purple rabbit urging you to kill everything around you as you duck and dodge the opposition. It's delightful stuff:
Not A Hero is an unforgiving and relentless dive into the world of politics, bullets and ballots. Silly, violent and nostalgic in all the right ways, it's strangely weird and gleeful attempt at winning votes with swift deaths and top notch level design.
Remember, you'll only have access to these games for a limited time, provided that your PS Plus subscription is topped up.
Last Updated: February 2, 2017