The DGLs inaugural Dota 2 Masters compeition kicks off today at the Ster Kinekor head office in Johannesburg. South Africa's top 8 Dota 2 teams will compete for a prize pool of R100 000, a stepping stone closer to the main event later this year which will feature the big R1 million. We've sent our number one Dota 2 enthusiast, Matthew Figueira, so feel free to harass him at every opportunity.
In the months leading up to the Dota 2 Masters, South African Dota 2 teams have been neck and neck in various other tournaments. The competition is closer than ever, and with everything on the line it's clear that this weekend will showcase some of the best Dota 2 South Africa has to offer.
The schedule for today is as follows:
Friday, 22 July
14:00 – Bravado Gaming vs. FlipSid3 Tactics South Africa
19:00 – Damage Control vs. CarboN eSports
All games will be streamed live to the DGL YouTube channel, broadcasted by Devin "Hellbird" Rigotti and Shaun "Profeci" Murrel.
Here're a few pics, so far, of the event area before the action kicks off.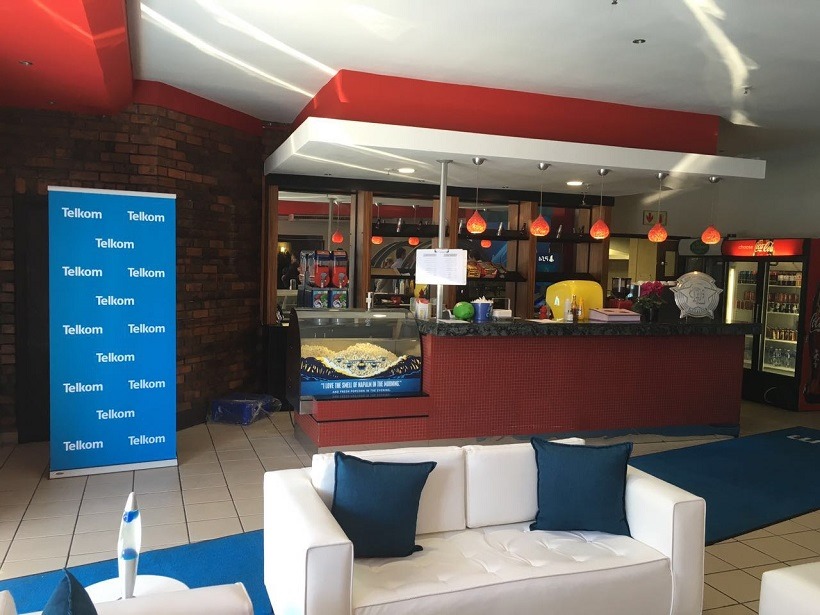 "Where's my popcorn?" – Matthew Figueira.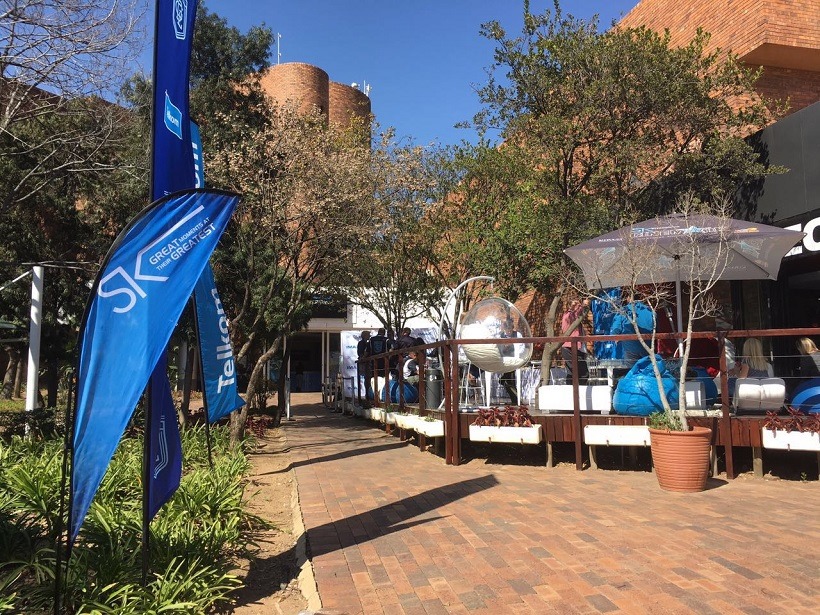 The relaxation area outside the Ster Kinekor offices.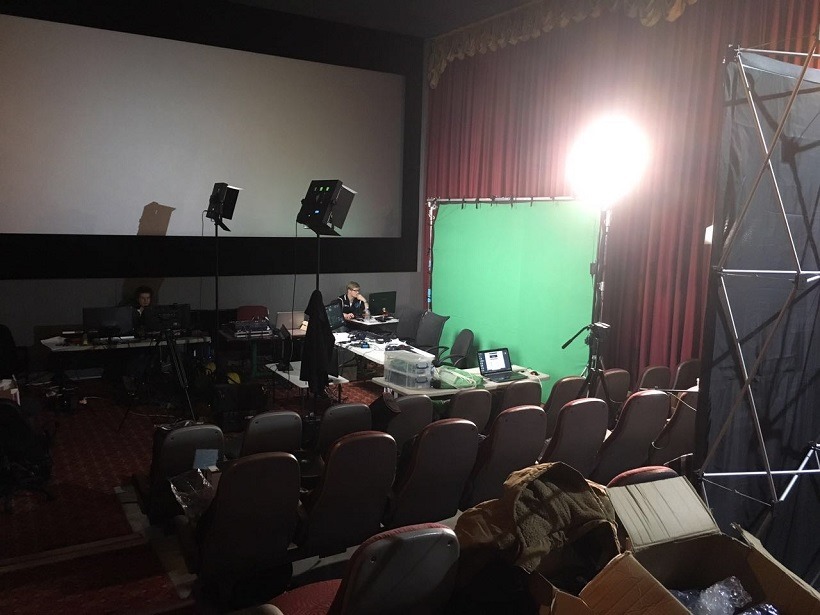 The DGL production staff making sure everything is ready and set up for the action at 14:00.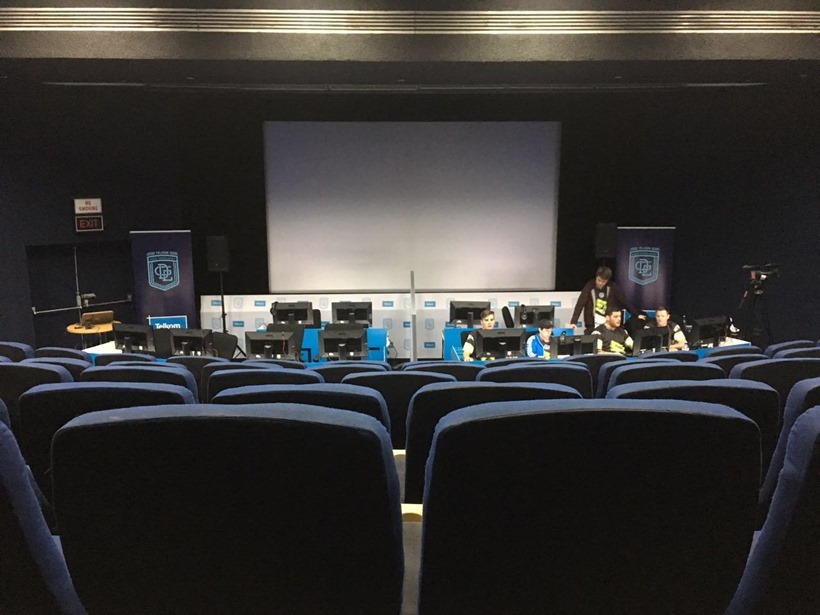 The spectator area, yet to be filled up with guests ahead of the action.
Live coverage for the event will be available on our Twitter account, so be sure to stay tuned as the action kicks off at 14:00!
Last Updated: July 22, 2016