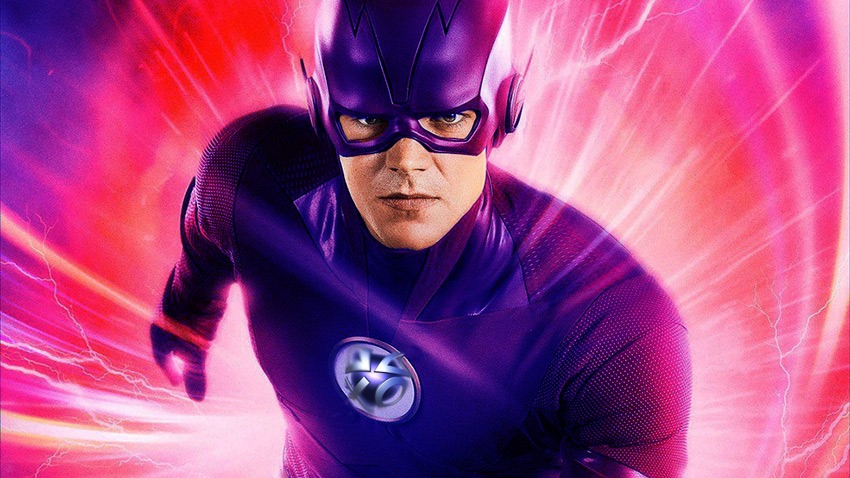 I don't just want to play my games today, I want to play them now. Whether it be the PlayStation 4 or any of its predecessors, loading screens have been a constant spectre of the past that the newest hardware has never been able to shrug off. It's not hard to see why, as even with the beefiest of hard drives to install games on to, said storage mediums can only read the available data on them at a speed that has been the industry standard for too long.
The solution then is to invest in the far zippier solid state drives that are on the market currently, but even with those drives having fallen in price over the years they're still out of reach for the vast majority of gamers. Fortunately, you can swap out the PS4 hard drive for a SSD version if you just cannot handle spending precious seconds waiting for a game to begin, while both consoles allow you to plug one in as an external drive in case you don't feel like opening your machine up.
Sony thinks that they can do better than that, and while an official look at the PlayStation 5 is many many months away, the Japanese company was more than happy to show off some of the grunt that'll be underneath the PS5 hood when it does eventually launch. So here's the answer to the question that you've been asking since you clicked on this post and read through my waffling: How long does it take to load a game on the PlayStation 5 in comparison to the PlayStation 4 Pro?
Answer: Not long at all.
That's…wow, that's quick. Here's the caveat: That technology probably won't be cheap, so expect to shell out plenty for the PS5 when it does arrive on our shores. I'd recommend that you start saving now or scouting for friends who enjoy falling asleep in seedy motel bathtubs full of ice.
Last Updated: May 21, 2019