Open up any South African Dota 2 page right now and you'll see all the Sky Gaming and In-Finity Gaming drama unfold before your eyes. If you don't have the time to browse trough several hundred comments and meme posts, allow me to sum it up:
IFG.Salt (a now somewhat apt name) played their final DGC playoff game against a team known as Sky Gaming. Since my departure from Dota 2, none of these teams mean anything to me, but after close inspection I felt there are a few things which need to be brought to light. So, IFG.Salt beat Sky Gaming, 2-0, after which Sky Gaming opened a ticket with the DGL admins over a mismatched Steam ID. Now the player, whose ID didn't match, had recently made a new account and had not yet properly completed his DGL profile.
What happened? A clearly inferior team were awarded a win they couldn't achieve even if IFG.Salt played with one eye closed. This is the general consensus, not my opinion.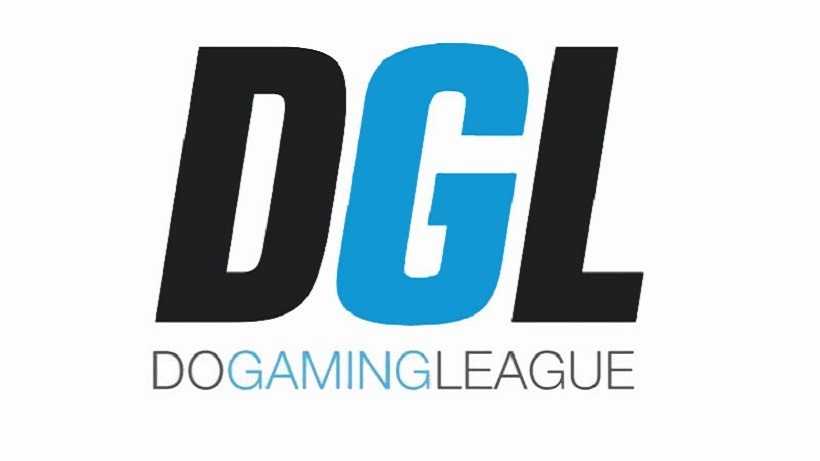 Needless to say, there was an eruption of opinions, name calling and meme generating as many South African loudmouths took to Facebook to express their heartache. There were those who added constructively pointing out the two major issues at hand here: First the DGLs massive mistake and poor handling of the situation, and secondly the lengths some teams are willing to go to make it to a tournament. Let's be brutally honest here, Sky Gaming don't stand a chance even if they end up going.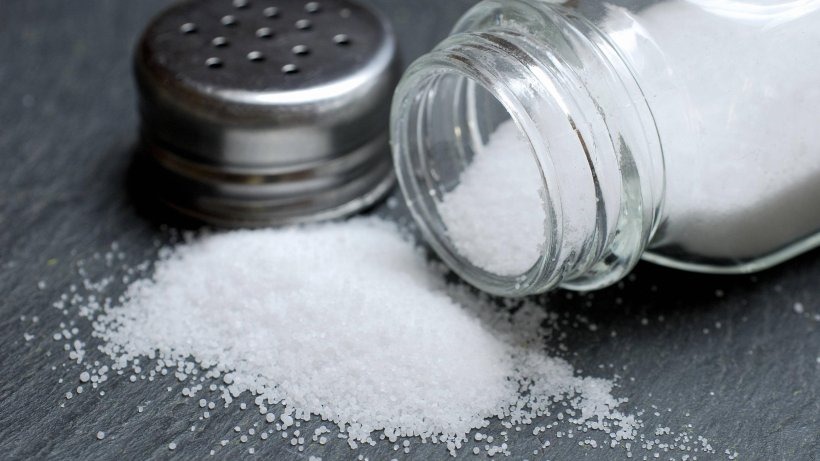 Why does this rule exist?
Because you're allowed to change your nickname on Steam as much as you like, the DGL rule is in place to disallow the use of players who are not on the team roster. So for example, if my team was short one player I'd ask a friend to change his nickname to that of my missing player and Bob's your uncle, I have my full team. That was not the case, according to the DGL Match Thread (the birth place of all drama and banter) IFGs player had started using a new Steam account, since Dota 2 is free to play, and had not completed his profile. Sky Gaming saw this is as the perfect opportunity to overrule their victory and secure their place at the Do Gaming Championships.
I've dabbled in a bit of tournament hosting and administration before, and while rules are important, if a team came to me after a game and tried to enforce a rule, I'd tell them off. Sky Gaming must have known this rule existed, and I'm almost certain they knew prior to the match, but perhaps they saw an easy way out? A good sportsman would at least warn his opposition of this technicality, but instead they'd wasted time paying two matches, which IFG won convincingly I'm told, only to be shut down by the antics of teenagers.
Why am I so upset on the matter? There are individuals out there who put in insurmountable amounts of work to grow the community, become the best and reach a comparable level to that of our international rivals. These sort of situations are not uncommon throughout the globe, but in comparison the DGL/DGC are where our "most professional" teams play, yet some of these teams do not posses a professional bone in their body. IFG are a well-known sponsored team, who have gone undefeated, and now their DGC dream is dead.
A mixture of poor sportsmanship and poor administration, two issues which need to be discussed and dealt with if we ever want to move forward.
Like esports?
Check out esports central
Last Updated: September 18, 2015