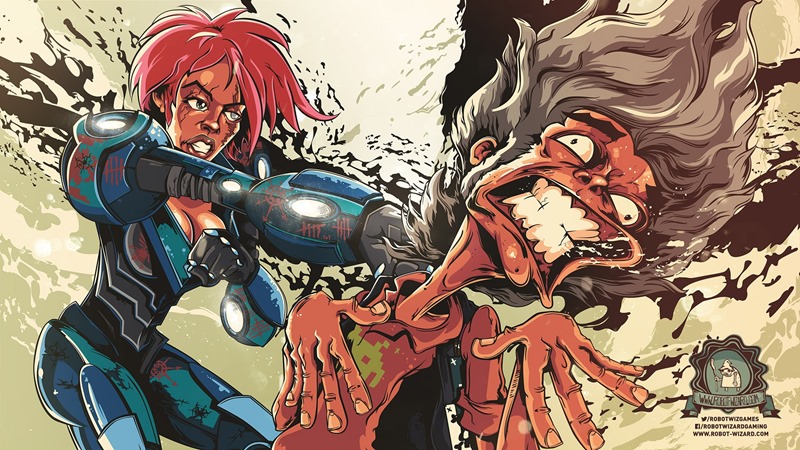 Full disclosure: We know the guy who sent us this e-mail, Graeme Selvan. You might recognise his name from his time at Xbox or Megarom. But these days he happens to be working on Jengo, a local game that looks…kind of weird. Which I dig. Double full disclosure: Graeme is a knob, but with 2016 being a massive jackass this year we've decided to be a little less discriminatory so we're going to stop leaving flaming bags of dog poo on his doorstep as we play ding-dong-ditch.
For now.
Anyway, that game I mentioned earlier? It's still well on track for release, but it needs a certain vital component before it's truly ready: Some steamy hot vocals. That's right, Jengo is on the hunt for voice artists, people who know ACTING. Why you could be the voice of characters such as Mr Wang, Kenneth or General Backlash.
Imagine that, your red-hot pipes contributing towards Jengo. An achievement that you can happily take to the grave with you. Here's the pertinent bit from the PR, copied and pasted below: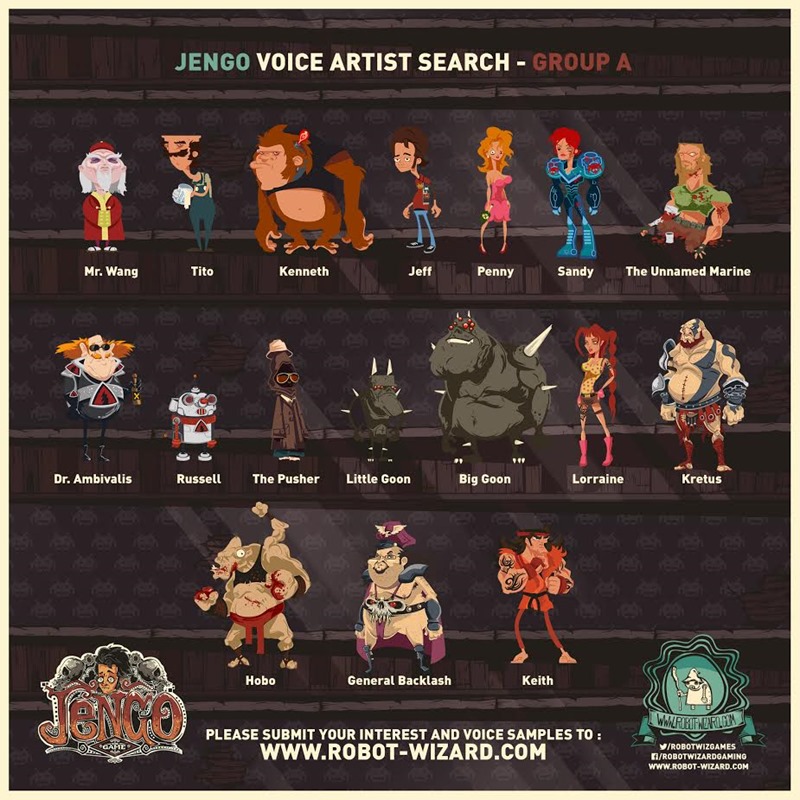 Since Jengo is going out to an international audience all talent needs to keep the following in mind:
Robot Wizard are looking for international dialects, so if you are British, American and Scottish (to mention a few) or really great at putting on an accent, then please make sure to include that in your audition reel.
If you manage to land a main character role you will need to make yourself available for all of the episodes of Jengo. This will be disclosed to you in your sign-up contract.
Being able to appear on camera is a plus but not crucial to you landing your role.
Send your demo reel to the fine chaps at Robot Wizard, and wait for fame and glory to come your way. EASY.
Last Updated: November 14, 2016