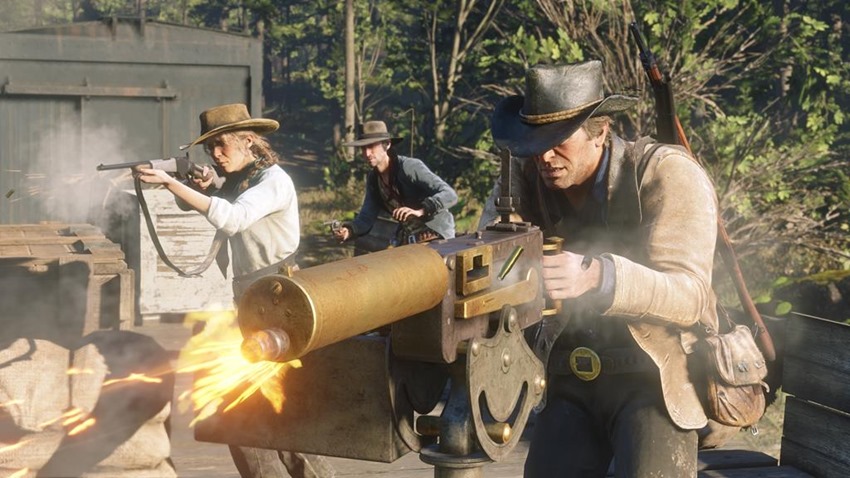 What do Samuel L. Jackson, Ray Liotta and Dennis Hopper all have in common? They're just a few of the celebrity names that you could find in some of the titles that Rockstar Games produced in the past, as they lent their acting prowess and personal brand to the audio department of games such as Grand Theft Auto Vice City and GTA: San Andreas.
Star power can help sell a game, but the other side of that coin flip also reveals the various hazards of working with a cast of established Hollywood actors. Overinflated egos, premium salary costs and creative differences are just a few of these drawbacks, something that Rockstar Games is well aware of these days.
That's pretty much the reason why you'll hardly ever, if at all, see a famous name listed in the credits for their games. Ever since the days of Red Dead Redemption and Grand Theft Auto 5, Rockstar has preferred to hit the indie circuit when finding the right actor for the right role in their games. Lesser-known thespians, who add a layer of authenticity to their performances. Also, the late Burt Reynolds is also partly to blame for this.
That's according to Rockstar co-founder Dan Houser, who told Vulture of an experience working with Reynolds that ended with iconic bandit shouting "get the Limey out of here".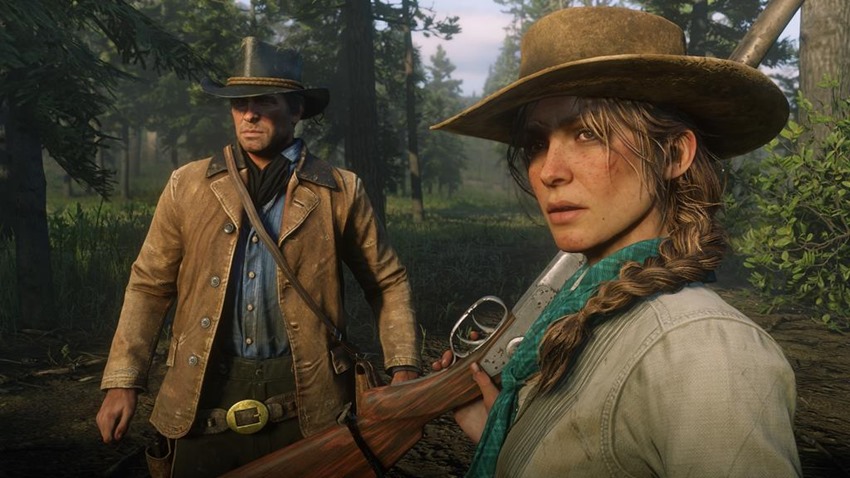 I don't want to speak ill of the dead, poor bugger," Dan says, "but we don't bring in name actors anymore because of their egos and, most important of all, because we believe we get a better sense of immersion using talented actors whose voices you don't recognize.
Public Enemies' Chuck D was another example of an ego running wilder than Hulkamania, as the infamous rapper was so difficult to work with that Houser had to let another director take over for his scenes. "I think rappers really want to do the work right. We also always had a good experience with pop stars. But we haven't used either significantly for a long time," Houser said.
So who's the most famous face in the cast for Red Dead Redemption 2 then? That would be Graham Greene, whose most notable western performance comes from the Kevin Costner classic Dances With Wolves. A small role in Red Dead Redemption 2, but a vital one nonetheless as he encapsulates everything that Houser believed in when it came to crafting the sequel. "He did such a brilliant job of bringing this chief character to life," Houser said.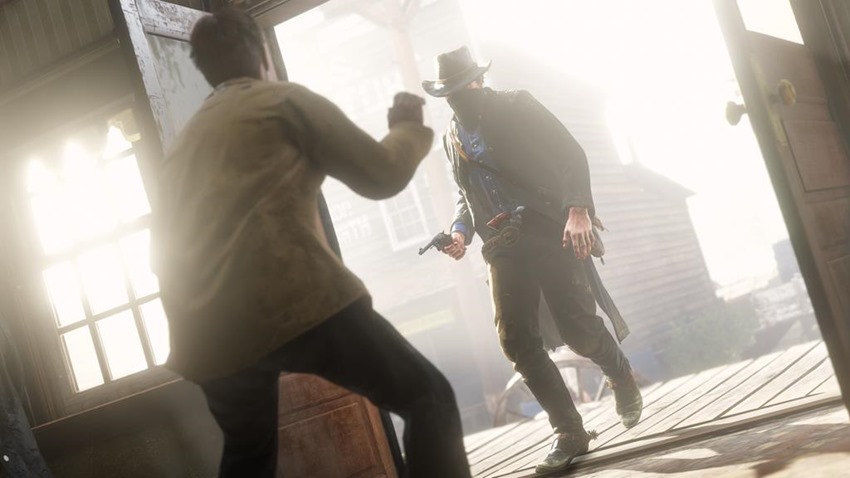 The government is coming down on him hard. He's losing his rights as an independent king, and he's a gentle soul in that violent world. [Greene] bought this great depth to [the story].
Red Dead Redemption 2 finally arrives on October 26. Although honestly, I'd have waited a few months extra if those reports regarding work time crunch proved to be true.
Last Updated: October 16, 2018