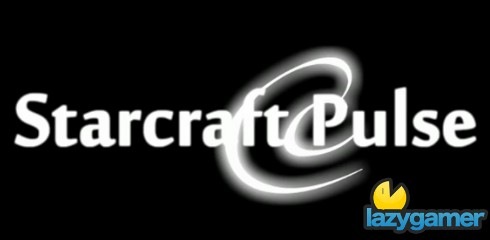 So you've filled in your invitation request for the upcoming StarCraft 2 exhibition, you have right? If not you can do so at the end of this article, and now you are wondering who you are going to see when you get there.
Well first up lets ignore the players who are going to be there and rather take a look at one of the two guys who are going to be shoutcasting the event.
Sven Paulsen is a South African based in Cape Town who has started a weekly StarCraft 2 news broadcast on YouTube that I thoroughly enjoyed watching, it's amazing how dedicated people are about the StarCraft universe.
And let's just forgive him for the moment of silence… he's dedicated to the core, this is obviously Episode 9 of The Pulse, check out the other 8 episodes by clicking on these links and watching the video's magically appear.
Oh and here's that form you need to complete to be invited to the StarCraft 2 exhibition.
[contact-form-7 404 "Not Found"]
Last Updated: July 26, 2010