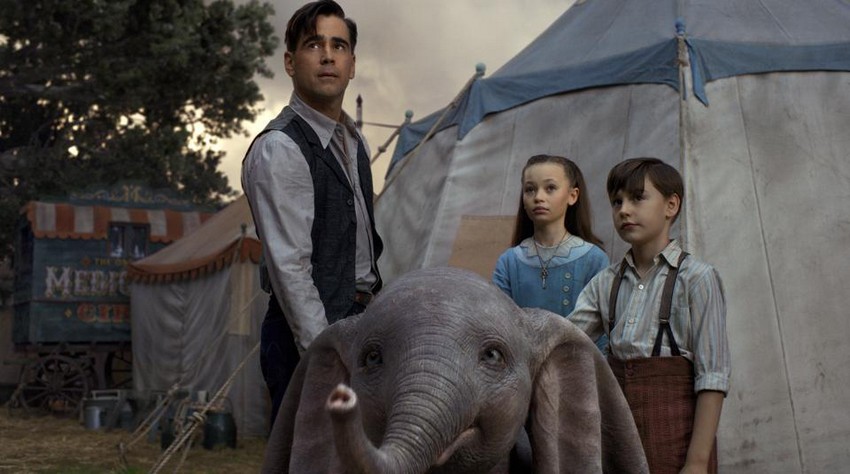 We had five new entries at the box office this weekend past, but only one of them was catering to that lucrative school holiday all-ages family crowd. Even that advantage wasn't enough though for Disney's live-action adaptation of animated classic Dumbo to overtake reigning champ Captain Marvel.
The latter extended its run in the top spot to four weeks as it earned an additional R3.6 million. I actually have a feeling that it may still be here next week as well, as I think Shazam! – which is the big debut for this coming Friday – won't be as big a draw for local audiences. At the very least, I predict a close battle.
As for Dumbo, much like how it did in the US and the rest of the world, the Tim Burton-directed adaptation fell short of expectations. It debuted locally with just R2.1 million, which is not much to write home about, especially for a film of this size and prestige. To put it in even starker terms, Dumbo only narrowly beat out animated film Wonder Park, and the latter animated film has been on the charts for three weeks already.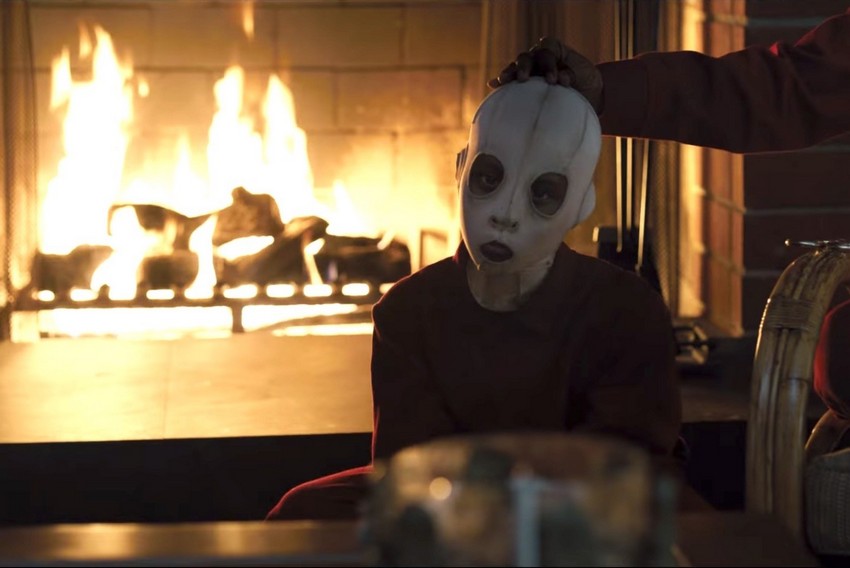 We have to hop down to 6th and 7th place to find the other new entries in Us and Hotel Mumbai respectively. Jordan Peele's Us has been a gigantic success internationally, but as what almost always happens with horror films, local distributors have given it a very limited opening. Showing on just 27 screens, Us pulled in just shy of R1 million. That actually gives it the biggest per-theatre-average on the charts for this week at R34k, even beating out Captain Marvel. As for Hotel Mumbai, the true-story thriller was about R100k off the pace of Us' debut, but with around 20 extra screens it means that the film's numbers aren't anywhere as impressive.
The final two new entries had even fewer screens to show on as The Front Runner and Captive State each just showed in 7 cinemas countrywide. With a respective 18th and 20th place opening, they barely made a blip on the radar.
Let's see what the rest of the South African box office chart looks like:
| No. | Movie Name | Weekend gross | Percentage change | Local gross | Last Week's Position |
| --- | --- | --- | --- | --- | --- |
| 1 | Captain Marvel | R3.6 million | -26% | R38.9 million | 1st |
| 2 | Dumbo | R2.1 million | NE | R2.1 million | NE |
| 3 | Wonder Park | R1.9 million | -25% | R11.3 million | 2nd |
| 4 | What Men Want | R1.1 million | -19% | R19.8 million | 4th |
| 5 | Cold Pursuit | R1 million | -47% | R4.1 million | 3rd |
| 6 | Us | R925 742 | NE | R925 742 | NE |
| 7 | Hotel Mumbai | R839 764 | NE | R839 764 | NE |
| 8 | How to Train Your Dragon: The Hidden World | R761 835 | -28% | R25.9 million | 5th |
| 9 | Fighting With My Family | R679 323 | -16% | R3.8 million | 7th |
| 10 | A Madea Family Funeral | R579 149 | -20% | R7.6 million | 8th |
NE = New Entry
Last Updated: April 2, 2019