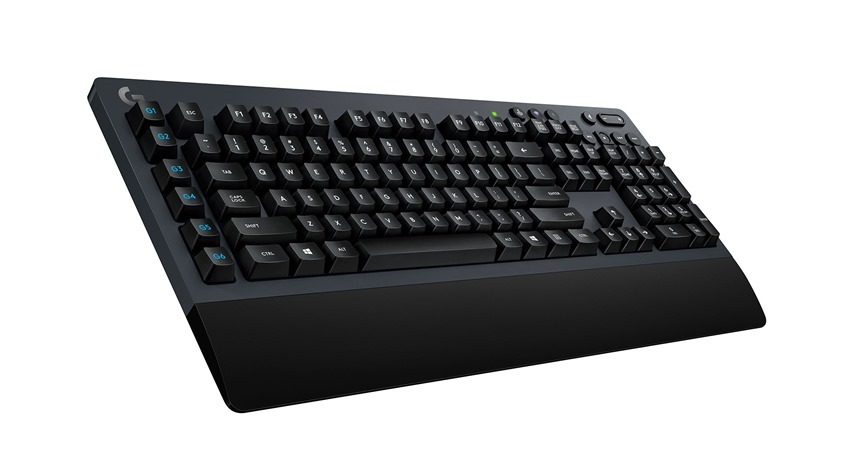 Most PC gamers don't like wireless peripherals, giving them the sort of sideward jeers that people from Camps Bay reserve for the people who serve them food, or clean up after them. There's a long-standing believe that wireless peripherals introduce the sort of latency that's the difference between a victory dance, or a set of digital balls in the digital face.
For the most part, they're right – but some manufacturers have gone to great lengths to make wireless technology that's indistinguishable from the corded stuff. One of the companies at the forefront of superfast wireless tech is Logitech, whose wireless stuff has always impressed me. Now, they're making a wireless mouse and keyboard specifically targeted at gamers, using its ultra-low latency Lightspeed tech.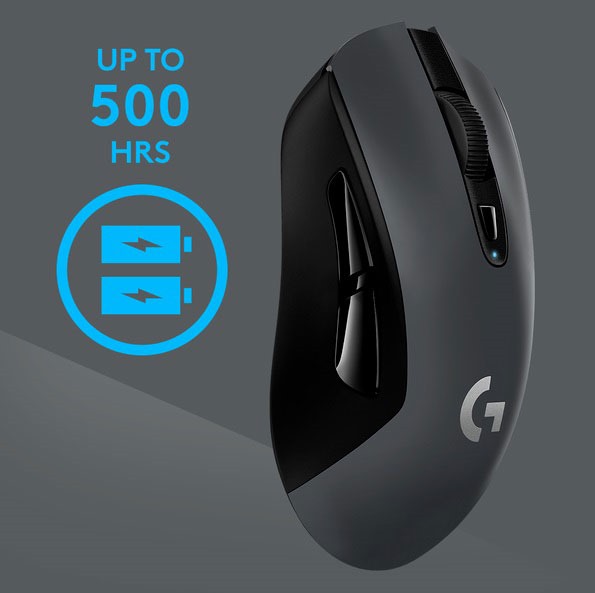 The new products are the Logitech G603 Lightspeed wireless gaming mouse and the Logitech G613 Lightspeed wireless mechanical gaming keyboard, which promise latencies of around 1ms, making them virtually indistinguishable from wired products. The keyboard is a mechanical one too, sporting the company's own Romer-G switches. Logitech says that you'll be able to get a year and half's worth of use from a single set off AA batteries. Bucking the trend, it won't sport RGB lighting for obvious reasons.
The mouse seems a plain, lower cost alternative to the company's existing G703 and G903 mouses. It's the first Logitech mouse to feature the new High Efficiency Rated Optical (HERO) sensor – which promises 12,000DPI sensitivity without acceleration. Logitech says that a signle charge should last you 3 weeks of use.
"Lightspeed and Powerplay made the dream of untethered and uncompromised wireless performance a reality," said Ujesh Desai, vice president and general manager of Logitech G, in a Press release.  "The new Hero sensor in our G603 wireless mouse and the new G613 wireless mechanical keyboard show our commitment to driving wireless performance even further across our product line."
You're looking at $70 for the mouse, and a heftier $150 for the keyboard. Still, want.
Why not also try a honeycomb gaming mouse. Read our article here.
Last Updated: September 23, 2021