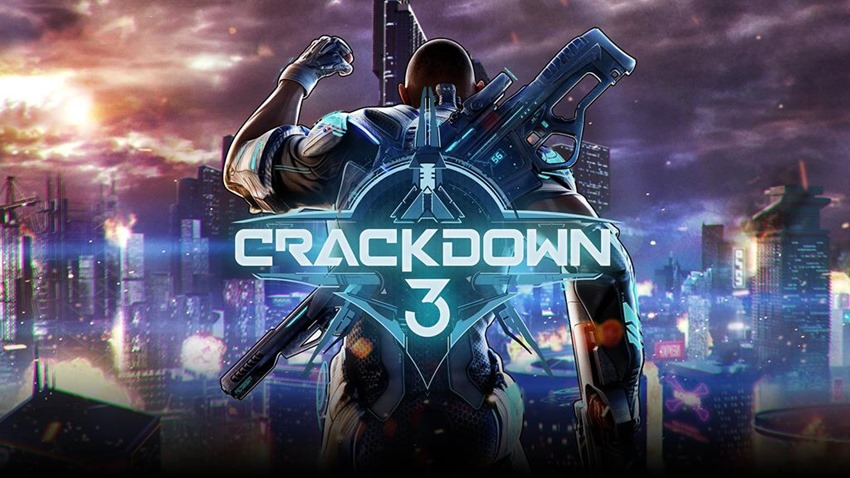 The Xbox One is currently a terrific third-party console that benefits from a growing backwards compatibility library and a bigger brother that can throw one hell of a 4K punch, but on the first-party scene? Microsoft is struggling. With Sea of Thieves and State of Decay 2 already in the bag, Microsoft's upcoming first-party line-up is thinner than Westpack's 1-ply toilet paper.
You could criticise Microsoft for presumably relying on its biggest brands to sell the Xbox One: Forza, Halo and Gears, but those are still games with regular release schedules that still sell by the bucketload. Some games are better than no games, right? One other name on that list for 2018 was Crackdown, Microsoft's long in development title that was expected to finally see the light of day this year.
Well buckle up destruction porn fans, because not even Terry Crews can get this game out on time. According to sources over at Kotaku, Crackdown is being delayed yet again, with an eye on releasing in 2019. It's just another chapter in the tale of Crackdown's delays, as the kills-for-skills game had a debut in 2014, was meant to launch with the Xbox One X in 2017 and was then moved to a US Spring 2018 release window not long after.
The reason for the delay? More time in development according to Kotaku's sources, as well as a chance at launching as far away as possible from a certain rootin' tootin' and shootin' sandbox that rides out in October. The Xbox One is desperately in need of games that can help convince people that it has some content in the pipeline. Hopefully this Sunday's E3 press conference can put some fight back into the Xbox One as Sony is currently throwing some massive first-party one-two combos at it.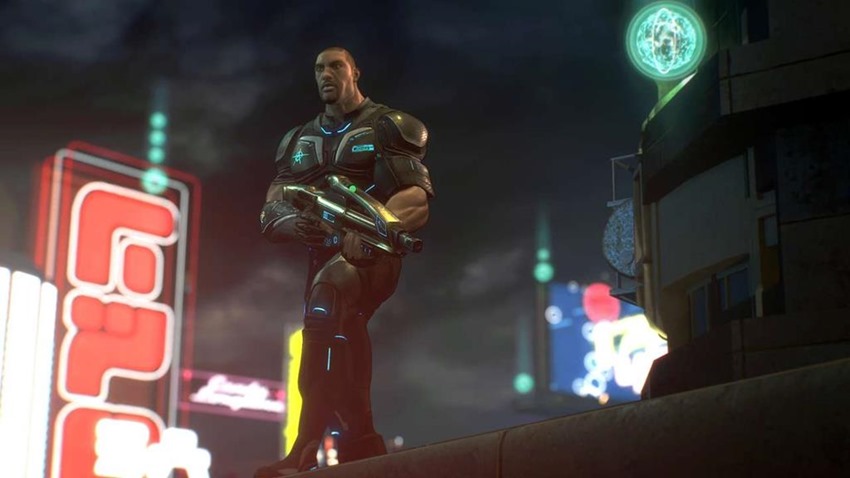 Last Updated: June 7, 2018