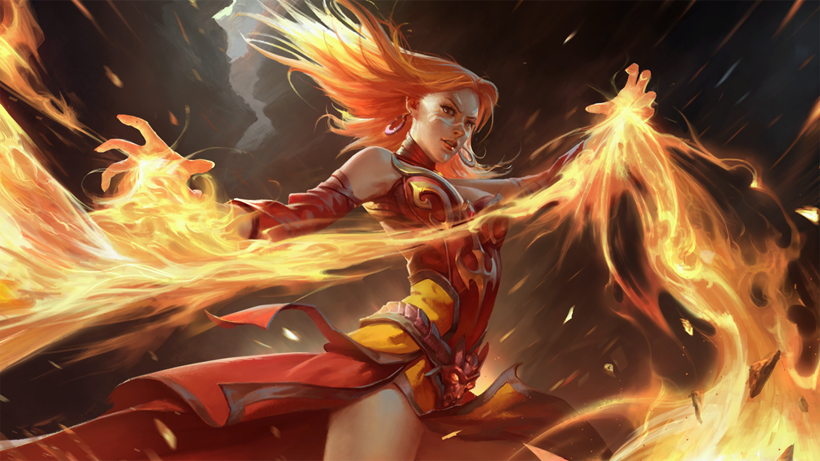 The Reborn beta has been around for a good few months now, giving Valve ample time to tinker around and tune up the future Dota 2 engine. Have you been holding out on trying it out? You won't have a choice for much longer it seems, because it looks like Reborn will be officially launching this week.
Today we are rolling out a preload of the Reborn Update to all players that have not previously downloaded it. The Reborn Update will be coming to the main client for all Dota 2 players in the next day or two.
Good news! Except, if you never participated in the beta, you'll now be forced to grab an extra large update. Last week's alone clocked in at around 5.8gb! The overall Reborn update will obviously be much bigger.
Along with Reborn comes some other neat additions to Dota 2. There are improvements to the Treasury and Tournament tabs, and Valve are also introducing Dota Levels. No, it's not that large number tied to your account (like I initially thought myself). It's something else entirely:
We're unveiling Dota Levels, the culmination of all of your accomplishments in Dota. Dota Levels are displayed as a badge on your Dota Profile based on your level, and are gained by earning trophies and playing matches.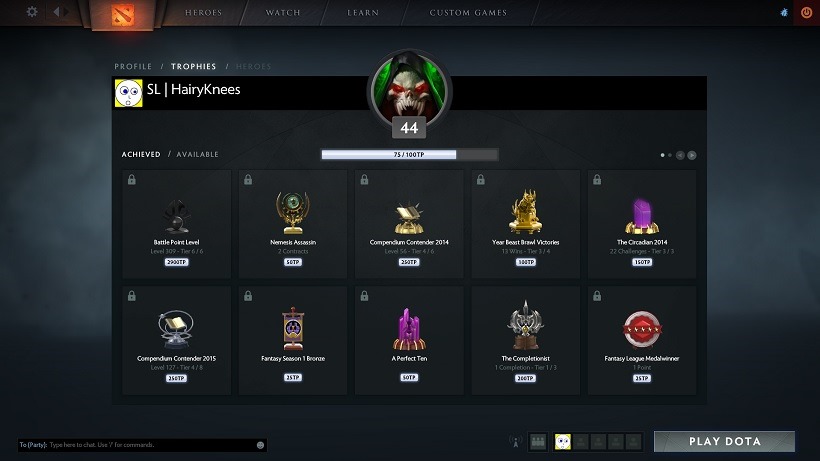 Holy crap I'm level 44 already. GET ON MY LEVEL NOOBS! Also, I have no idea what this all means.
Lastly, Valve have not forgotten about the outstanding Compendium rewards. If you launch your Reborn Beta today, there are new effects for you to enjoy!
If you purchased a Compendium for The International 2015, today you will receive the exclusive Harvest, Pestilence, and Sirocco Weather Effect items. We are still working on the Axe Comic/Immortal, as well as doing some tech work needed to support the Desert Terrain item. They will be granted to all Compendium owners as soon as they are ready.
My body is ready! What about you? Are you excited for Reborn to be officially launched?
Last Updated: September 9, 2015