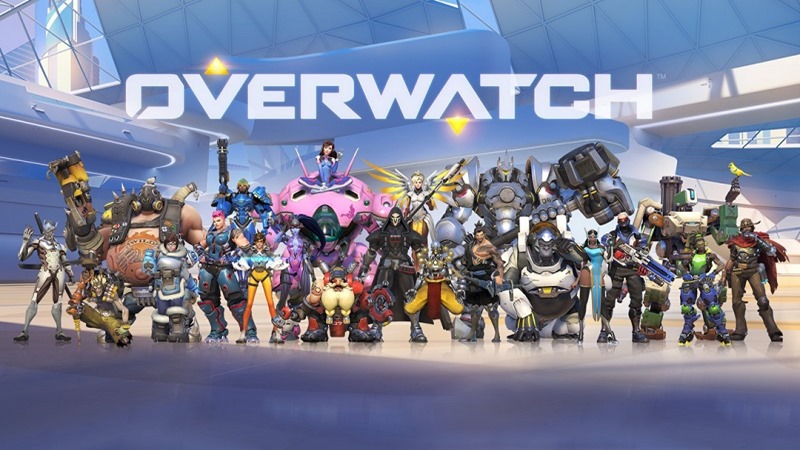 Blizzard have thrown some pretty cool themed events for Overwatch over the past few months. To tie in with the Rio Olympics for example, they did a Summer Games Brawl, and for Halloween, Junkenstein's Revenge. Both events of course, came with their own fair share of matching cosmetics.
With Christmas around the corner, having another themed event for the shooter is almost a no-brainer. Blizzard unfortunately, have said nothing on the matter just yet. Can you blame them though? The festive season is still a few weeks away.
The cat may have been let out of the gift bag a little early however. Over on Reddit, a user named Venxa has dug up some audio files, one of which (if legit) does seem to imply that Overwatch will be celebrating Christmas for sure (via PC Gamer):
Other audio clips consist of new banter between the characters, mostly involving the new hero, Sombra. Other than that, we've got a snippet that has Athena mentioning the arena:
Athena also has two lines that simply state, "gladiator", and "challenger". The arena is no doubt some new game mode that Blizzard have been working on. Whether it'll exist purely for this new holiday event remains to be seen.
I somehow doubt it. Personally, I'm hoping for something on the scale of Junkenstein's Revenge – a whole little separate game mode with its own lore and such. The arena I think, will be a permanent feature similar to the new arcade mode, separate to whatever Blizzard have planned for Christmas.
What exactly is coming to Overwatch in the next few weeks is of course, a mystery. I'm working with a few short audio clips here, and making the assumption that a cheerful melody equals a whole new holiday event. I do genuinely think that it's safe to say that Blizzard have something special planned however. I don't see why they would put so much effort into the Olympics and Halloween, and not the festive season.
Last Updated: November 24, 2016