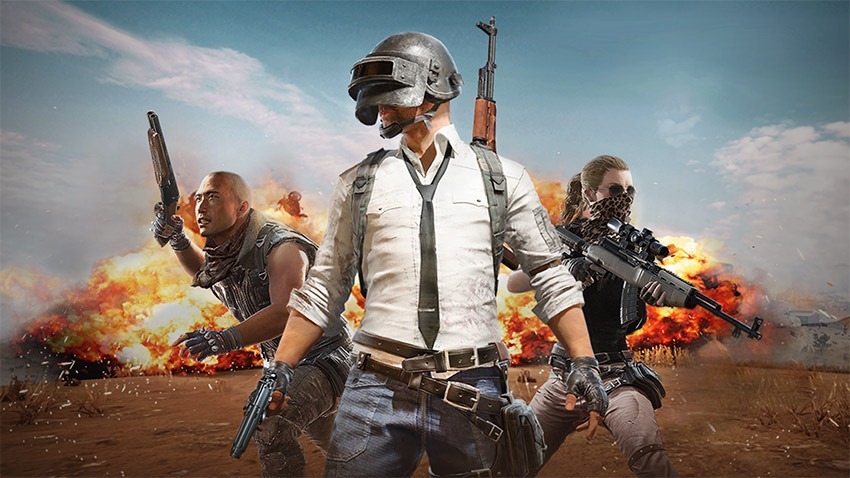 Right now, PlayerUnknown's Battlegrounds, the second most popular standalone Battle Royale game in the world, is a console exclusive. If you're a console player, you'll only find the game on Microsoft's Xbox One family of systems. That's probably changing.
Since at least October 17, images and Content-ID codes for the game have been on PlayStation's servers, suggesting that a release of the popular shooter is imminent. The information comes courtesy of a user who seems to regularly be privy to early copies of games on PSN Profiles. ResetEra admin and game industry analyst at Niko Partners Daniel Ahmad seemed to corroborate the news, suggesting that the game will be out on PS4 next month.
That would be interesting timing for two reasons. The original Xbox One release of the game in preview was in mid-December last year, which would fit the end of a "one year exclusive" period. It's also around the time of the Video Game Awards, where big games are frequently announced.
The release of PUBG on PS4 wouldn't come as too much of a surprise. The Korean game ratings agency has outed a PS4 version in the past, while an Inside Xbox documentary showing the inside of PUBG Corps offices showed a PS4 controller being used for…something. Further to that, we know that PUBG Corp has been working with Sony as well.
I still prefer PUBG's gameplay to Fortnite's, especially in solo. That said, I wonder if it's a case of too little, too late. PUBG's PC player numbers have dropped quite a bit, with most players now seemingly Chinese mobile ones. There's also Call of Duty: Black Ops4, which has an excellent, polished Battle Royale in Blackout (when it works), and numerous other Battle Royale-styled games that could signal saturation.
Do you care that PUBG may be coming to PS4?
Last Updated: November 6, 2018