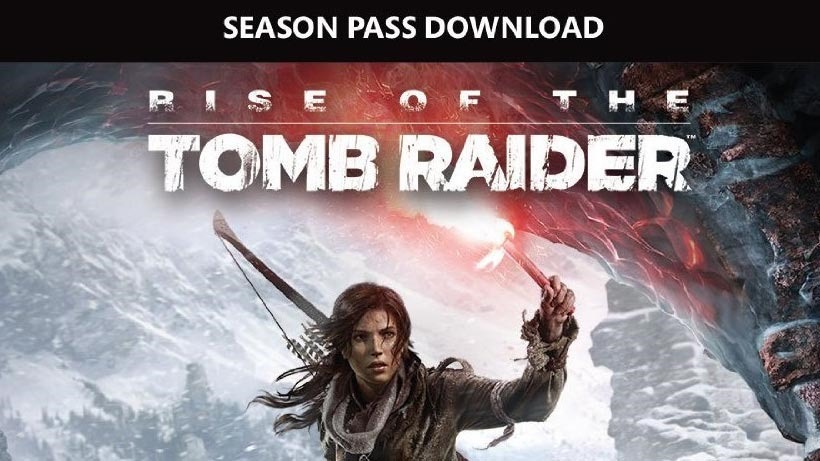 Seasoning passes! Delicious, possibly nutritious and just brilliant on some freshly burnt cow when you're having a fire with some mates around. And also a lot more palatable than a season pass, which is essentially just content from the inevitable game of the year edition of your favourite franchise, but released a few months early.
Just about every game these days has a season pass of some sort up their sleeves, and it looks like the Lara Croft sequel to the smash hit 2013 game, is no exception as a Rise of The Tomb Raider expansion has been spotted in the wilds of the net. And for once, Raru didn't leak it. JUST KIDDING, you guys are alright!
Amazon leaked what appears to be a $30 season pass, with the description reading:
The season pass for Rise of the Tomb Raider includes a range of content that will extend your single-player campaign, and also allow you to compete with friends.
Which is rather odd, as Rise of the Tomb Raider doesn't exactly come bundled with an online multiplayer mode, like the 2013 iteration did. Still, it'll most likely be tied to something. Like leaderboards or some other kind of guff.
Speculation from my learned bones would also guess that the season pass includes a few extra stages, maybe a slice or two of some more story content and some cosmetic items. Wham, bam, thank you ma'am.
Expect more details ahead of the game's November 30 launch on Xbox consoles. I'm still keen on the sequel, as my foray into the 2014 HD remaster on PlayStation 4 was just spectacular.
Last Updated: October 2, 2015