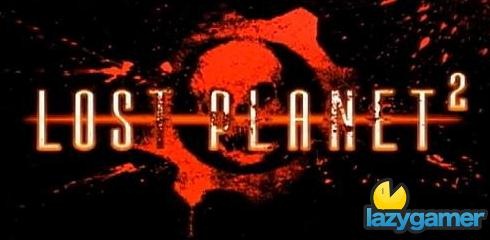 Okay I am all for cross game experiences and I will be one of the first to admit that seeing Marcus and Dom in Lost Planet 2 is pretty awesome… but I fail to see why they are doing it?
Is it just because people like me find it awesome? Are Capcom paying Epic for this or is it the other way around?
Apparently Marcus and Dom will be downloadable characters for the multiplayer portion of Lost Planet 2 and unsurprisingly they will be Xbox 360 exclusives.
No news yet on which characters (if any) Sony has secured for their version.
[Update] Apparently CliffyB has confirmed that Capcom contacted Epic to ask them if they could use the characters in Lost Planet 2. So at least we know that if anyone's getting paid it's Epic.
And yes this was CliffyB's big announcement, I think that confirmation in itself is the most depressing part of this entire episode. Mind you we really shouldn't allow ourselves to get hyped up over mini Twitter posts in the first place.
Source: Kotaku
Last Updated: January 27, 2010