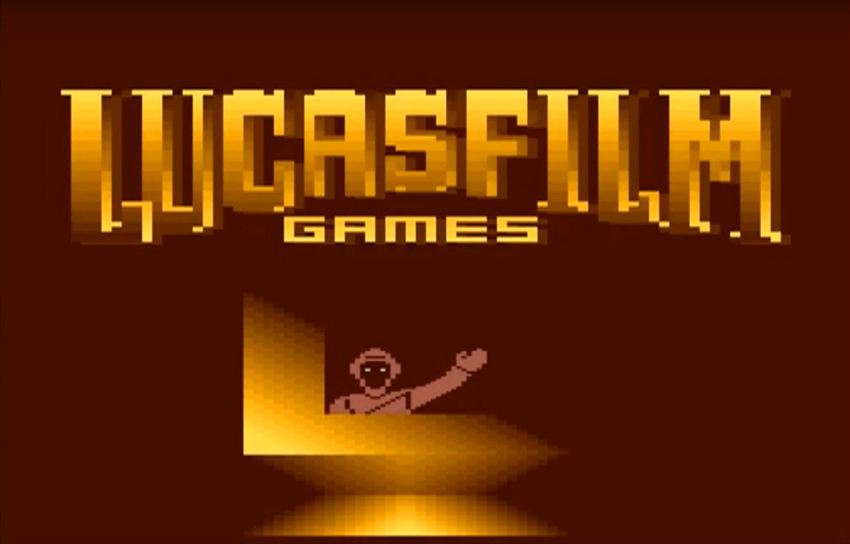 Update
Looks like Sam may have gotten a tad too excited, as the LucasFilm Games that is grabbing headlines currently is…something else.
It has been almost six years since Disney halted the workings of George Lucas's video game publisher, LucasArts. In the wake of their acquisition of Lucasfilm, the media giant laid off most of the staff and shelved the entity to serve merely as a licensor for its product portfolio. Now, LucasArts is back, restored to its original title of Lucasfilm Games and Disney is hiring en masse to get it going.
According to first reports from PCGamesN, Disney has the spent the last couple of days listing numerous employment opportunities at the studio. These include top-end positions such as producers, art directors, and marketing coordinators. The listings also indicate that the resurrection will include a separate outlet for Asian markets.
Within the job listings, Disney specifies that applicants will be expected to work on "interactive products" based on Star Wars and other properties owned by Lucas. Products that will then be available on "all digital platforms", which includes everything from PC and consoles, to mobile and AR/VR devices. Applicants for all positions must also bear a "passion for video games", and "maintain an up-to-date knowledge of the gaming and digital industry".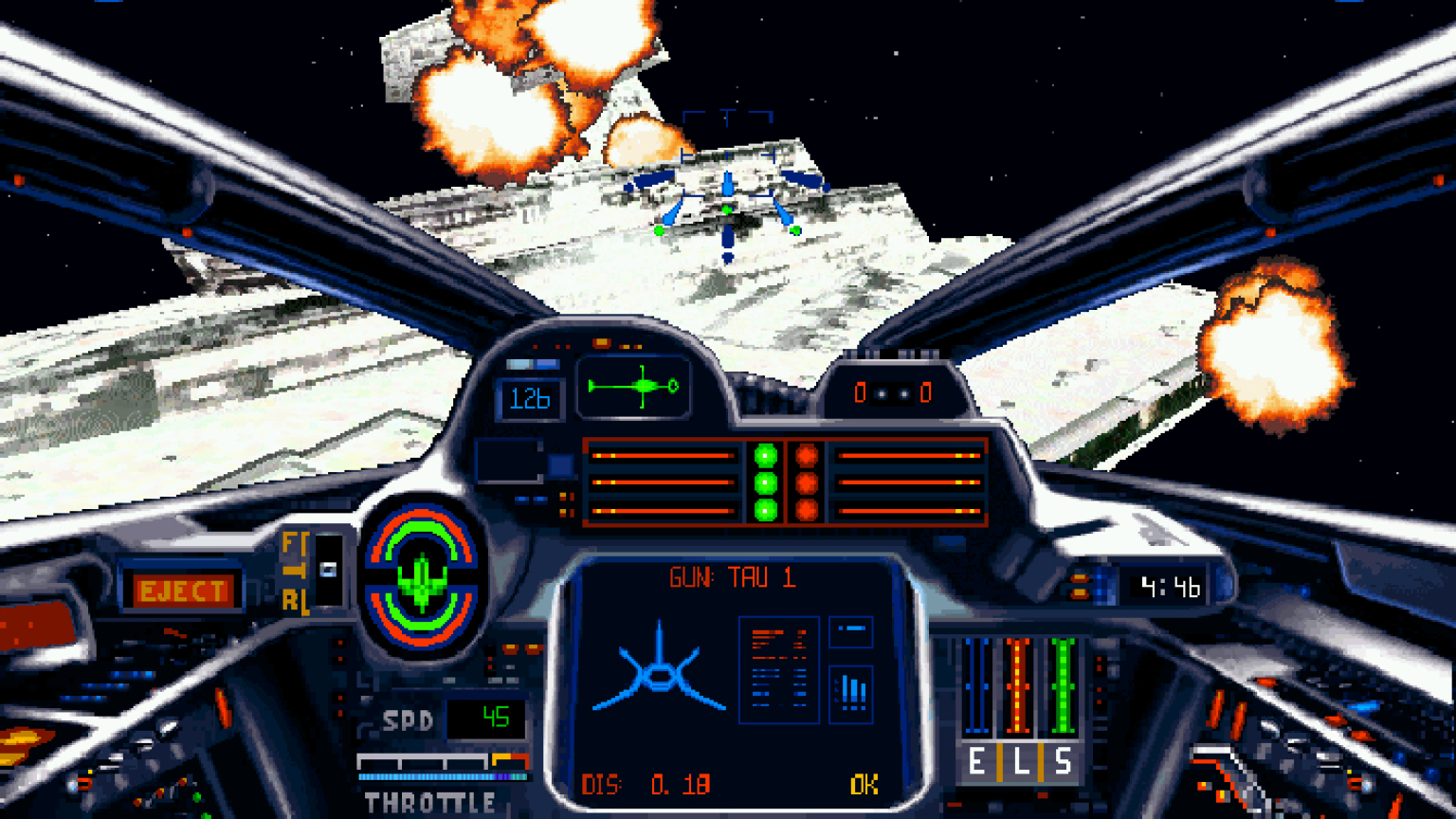 On top of Star Wars, the Lucasfilm Games IP library includes Indiana Jones, LOOM, and the Monkey Island franchise, of which the first installment was one of the last games to be released by the publisher before its transformation into LucasArts in 1990. LucasArts was a pioneer in the adventure and simulator game genre, with historical Star Wars titles like X-Wing and Rebel Assault, point-and-click thrillers like Sam & Max: Hit the Road and Escape from Monkey, and one of the earliest games I was exposed to as a child, Grim Fandango.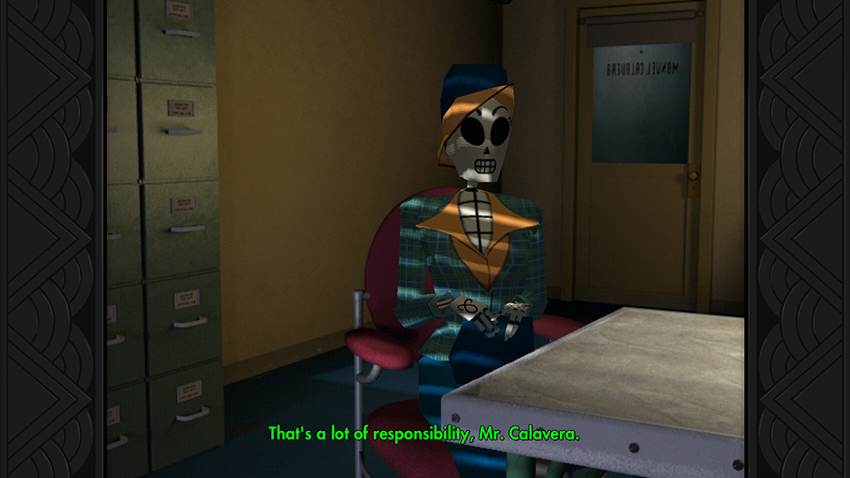 While the move signals Disney's intention to make Star Wars games in-house, it is highly unlikely that they will be snatching their licenses from Electronic Arts anytime soon. They will most likely continue to work on separate projects, as well as any other titles that Lucasfilm Games may want to resurrect (here's hoping they pick up Sam & Max from the curb that Telltale left them on).
Last Updated: March 22, 2019