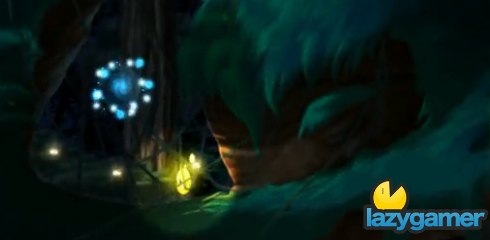 Every year Microsoft offers up $75 000 in it's Dream.Build.Play competition for semi-pro and indie developers to vie for by submitting titles developed on it's XNA platform.
This year Microsoft received 350 valid entries from 110 countries and has whittled that down to 4 winners.
Coming in 4th we get Beat Hazard developed by Norman and Steven Hunt from the UK who walk away with $5 000.
In third from Japan we have Yoichi Hayashi with Prismatic Solid which netted him $10 000
next up we have Neni Ananbanchachai from Thailand who scored $20 000 for A.R.E.S.
and then in first place the winner and all round champion was Nicolas Daures from France which the pretty incredible looking Lumi.
Last Updated: May 5, 2010