You may recall the legal dispute between Major Champions Luminosity Gaming and SK Gaming a few weeks ago. It seems the two teams have come to an agreement and as of the 1st of July Luminosity Gaming, their coach, and manager will be joining SK.
Originally there were issues with SK and Luminosity owners as contracts and negotiations went forward without due diligence. Blame was shifted, and people were upset, but that has all been resolved as the Brazilian squad represented Luminosity Gaming for the final time at this past weekend's ECS League Championship. Over the past few days reports have been rolling in, as well as Twitter posts from ex-LG players receiving their gear from SK Gaming.
Thanks for the gifts @SKGaming pic.twitter.com/F0ffaFC5Xb

— Lincoln Lau (@LG_fnx) June 27, 2016
SK Gaming also announced that they have let their Danish roster go, a team which consisted of great talent, who struggled to perform on the international circuit. This was the first head's up the international community received that the Brazilian Team and SK had reached an agreement, and one day later the news was out. It's not certain where the team will be based, but for now it seems they will stay in Los Angeles, making use of the SK Gaming House in Cologne, Germany as well.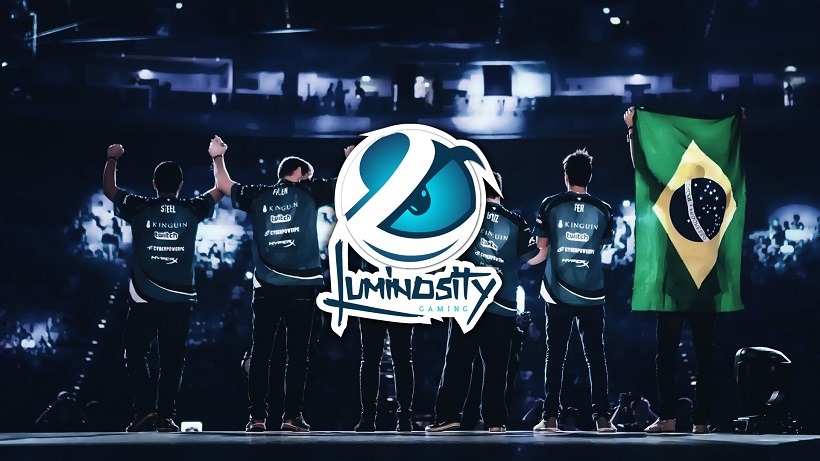 SK Gaming and Luminosity put out a statement regarding the armistice between the two organizations, wishing each other well for the upcoming years.
"This has been an emotional roller coaster for me and Luminosity Gaming. I'm glad that we could all come together and work out a solution. It might not have started off the best, but SK and Alex made it right in the end. I'm optimistic that SK will be a good home for the team's next chapter in CS:GO." – Steve Maida, owner of Luminosity Gaming.

"We are very happy to have found a satisfactory solution for each party involved in the recent contract disputes. Luminosity excels at scouting the greatest talent and we are surely going to see them on the big stage again soon. What they've been able to accomplish as an organization and team in such a short time is remarkable. I want to thank Steve Maida for agreeing to an amicable solution." – Alexander Muller, owner of SK Gaming.
This means that the Brazilian team will retain their spot as the Major Champions for the upcoming ESL Cologne. The spot is held by players, and not the organization, which means they will compete as SK Gaming. The same applies to the ongoing Turner ELEAUGE. Hopefully with the financial backing and support from a large organization like SK Gaming, who once held one of the strongest Swedish lineups in CS 1.6, can continue their dominant streak in International CS:GO.
Like esports?
Check out esports central
Last Updated: June 28, 2016