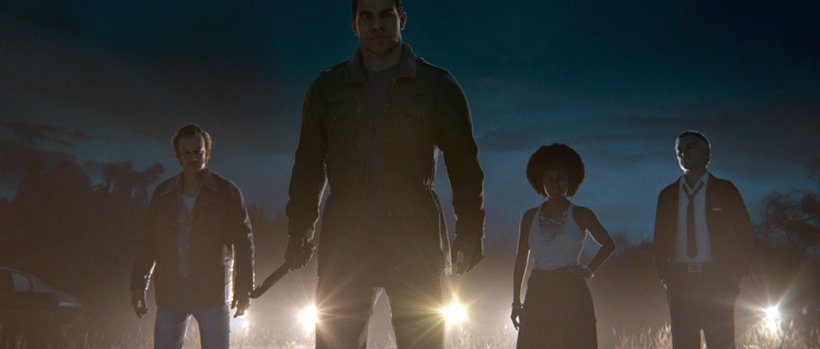 Mafia games are a weird lot. They've got sandbox elements within them, except that they're massively tempered in favour of an actual story that spins a tale over several hour. Mafia II was a fantastic example of this, a tightly-controlled single-player experience from 2010 that dropped players deep into the World War Two era of organised crime that you didn't want to fugheddabout.
Mafia 3 looks like it's taking a different, yet similarly brutal approach. Dealing with the black gangs of America during the 1960s, it's a game that is unapologetically charged with the rampant racism of the South that permeated that era as players assume the role of Lincon Clay. A returning war veteran with an axe to grind against the Mafia gangs that took out the mob that he called his family, it looks fascinatingly violent.
Here's the latest trailer for it:
Mafia III is scheduled for release later this year on October 7 on PC, Xbox One and PlayStation 4. Capisce?
Last Updated: April 19, 2016