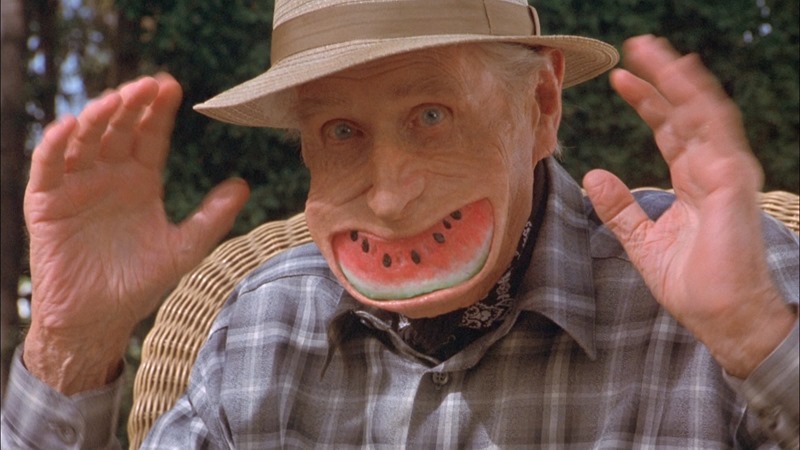 Mafia III may have been on the bayou, but its  season pass certainly wasn't as 2K Games announced over at PAX West a few details on what to expect in the days and weeks to come after their third mafioso title launches. First up, some free DLC will roll out in the form of a few new threads for main character Lincoln Clay, as well as a few more guns to cause some havoc with in the Judge, Jury and Executioner pack.
Car customisation that allows players to swap out wheels, paint jobs and license plates as if they were the massively annoying host from Fast 'n Wild, is also on the block. But for the content that'll cost ya? That includes story expansions which 2K described as "wholly separate experiences that reveal more about Lincoln Clay's time in New Bordeaux," according to GameSpot.
Here's a list of them:
Faster, Baby!
Fast cars, dramatic chases, and stunt driving take center stage as Lincoln joins forces with his former flame, Roxy Laveau, to take down a corrupt Sheriff terrorizing Civil Rights activists on the outskirts of New Bordeaux.
Sign of the Times
A string of ritualistic killings has New Bordeaux on the edge of terror. At Father James' request, Lincoln agrees to hunt down the cult responsible, a quest that will take him from the dark heart of the old bayou to the drug-ridden counterculture of the inner city.
Stones Unturned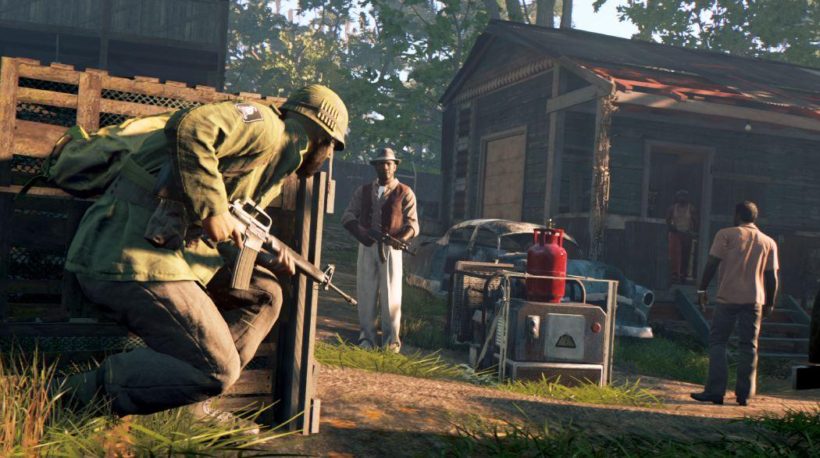 When a merciless rival resurfaces in New Bordeaux, Lincoln must join forces with CIA agent John Donovan to settle a blood feud that began in the war-torn jungles of Vietnam.
The story expansions will include more vehicles, weapons and cosmetic goodies based on their themes, with the season pass running you a hefty $30 in total. Ouch. Expect someone to talk about this soon in the comments, with the ferocity of a gangster being told to go get his shoe-shine box.
Last Updated: September 5, 2016