The game, which has been in beta since the end of 2017 will be launching its 1.0 version later this month alongside a new expansion.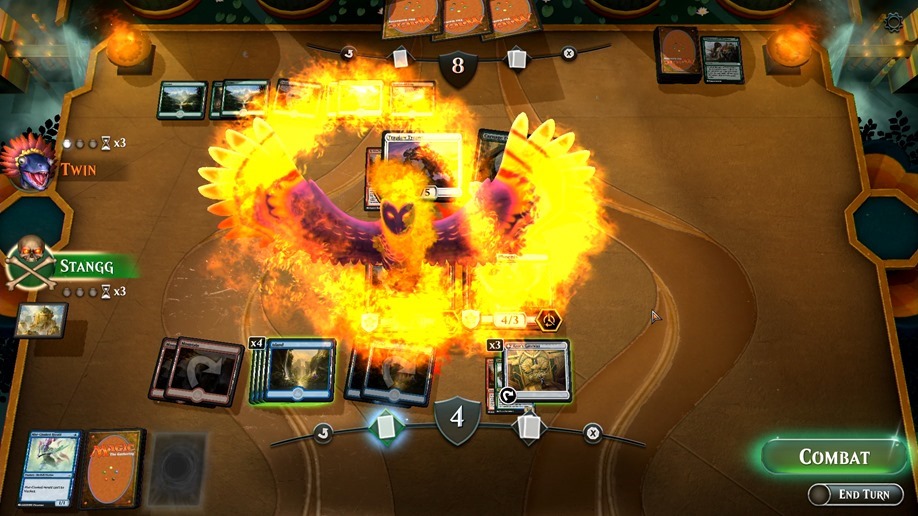 Magic: The Gathering Arena, as it turns out, is pretty good. Serving as both an excellent adaption of the table-top game as well as a fantastic tool for newcomers to the iconic card game to learn the rules, test out decks and develop some strategies of their own. When the beta went live in 2017, I'll admit that I was excited to get my hands on it. I've spent a lot of time playing similar digital card games like Hearthstone, and Magic has always has always appealed to me; I just never got into it properly because, as it turns out, the real world costs actual money. I was surprised at how fluid and accessible the game felt, even in beta form and following public response to Arena, it seems Magic has successfully carved out a space for itself in the digital card gaming realm.
So it only makes sense that MTG: Arena would finally be leaving its beta and launching into 1.0 this September. The official launch will coincide with the release of the latest expansion, Throne of Eldraine which is also launching on September 26 for the table-top version of the game. The expansion is being described as " 'Grimm's fairy tales' meets 'Arthurian legend'" and seems to be taking a much more comical approach to expanding the universe given the rather heavy events of the last few expansions.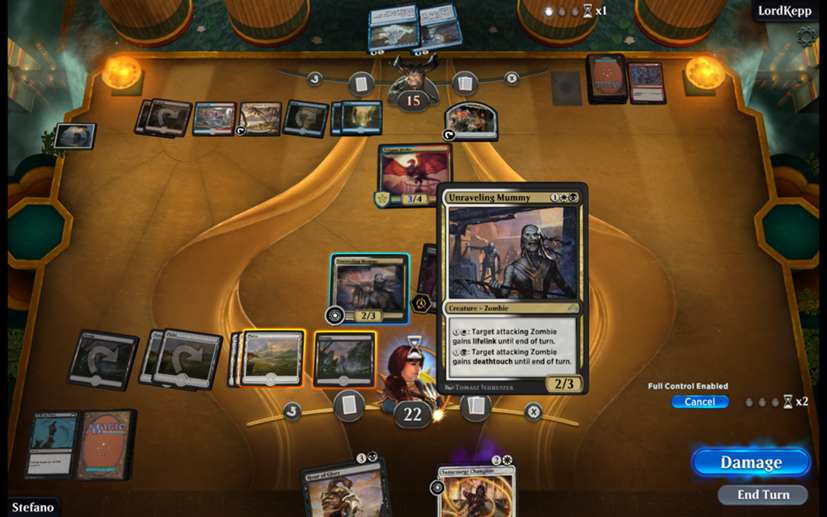 While Magic: The Gather Arena is still a highly playable and smooth experience, it does still have its fair share of bugs and glitches, some of which have even been noted to crash the game in the middle of a match. Here's hoping the in-house development team at Wizards of the Coast have fixed many of those issues comes the game's official launch.
Last Updated: September 6, 2019