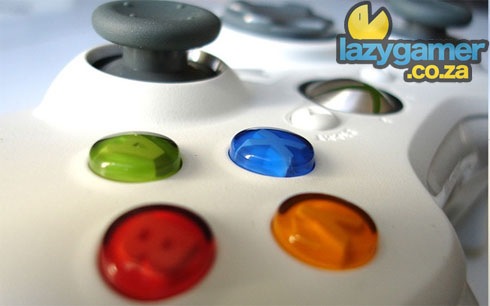 Today sees the return of Microsoft's own gaming event – this year being X10. X9 didn't happen for whatever reasons, but it's back – And Xbox's Major Nelson has in a not exactly cryptic series of tweets let us know what they'll be showcasing.
"At the venue for our X10 event. A LOT of cool stuff to talk about starting tomorrow. Hint: SCDR2F3HRLP2 and more," he said in a twattish Tweet on twitter. Gee, I wonder what that could mean.
No, it's not a new entry in the Street Fighter 2 series of games! My guess? Splinter Cell: Conviction, Dead Rising 2, Fable III, Halo: Reach and Lost Planet 2.
The Major, who fancies himself a bit of a riddler followed it up with : "Ok..a couple of more new clues: GRPDAWTS. That's all for now."
Ghost Recon: Future Soldier, Perfect Dark Arcade, Alan Wake and…more than likely Toy Soldiers.
We'll likely find out a little more about Natal too, particularly its use in Fable III.
What else do you expect from X10?
Last Updated: February 11, 2010