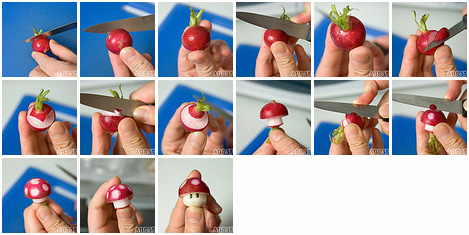 There isn't much I can say about this image apart from that I desperately need one.
My carving skills are non existent but I am going to give this one a shot and if I get it right I promise to post it up.
Anyone else going to try this?
Source: GamOvr
Last Updated: September 7, 2009