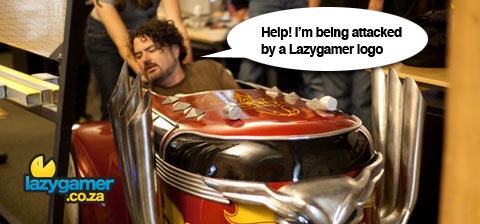 This is just too cool for words.
Destructoid have posted up a full gallery of the entire process that went into building a soapbox racing version of the almighty Brutal Legend tour bus.
It looks like it took a butt-load of work but in the end seems like it was worth all of the effort. Hit the source link below and check out the full gallery of the process and all of the awesome that was put into building the exterior, making chrome looking skeleton bits and more for the final product.
Can I have one too please?
Source: Destructoid
Last Updated: October 28, 2009