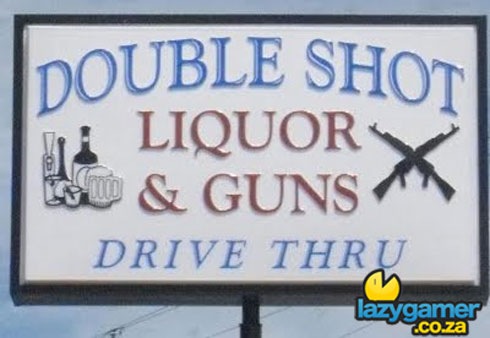 Earlier today we told you how its recommended that parents should take more responsibility for their children. This unfortunate story is an example of exactly how not to be responsible.
A 40 year old Houston resident, Ofelio Antonio Otero, has shot and killed his own son after an argument over the whereabouts of a videogame.
It seems the fellow – who had been drinking heavily – started the argument with his wife before turning his attention – and directing the argument – towards the now deceased 17 year old Ignacio.
It seems he loaded his gun during the argument, after which the youth tried to knock the gun out of his hands before running away – an act which saw him shot in the neck by the very person responsible for his life.
Of course you could replace the "videogame" in this story with just about anything and still be able to accurately pinpoint the real social ills responsible for this tragedy;
Alcohol abuse and easy access to lethal weapons – the combination of which rarely leads to happy endings.
Read more here
Last Updated: October 26, 2009