This article was sponsored. The editorial and content is entirely created in-house, unless otherwise specified.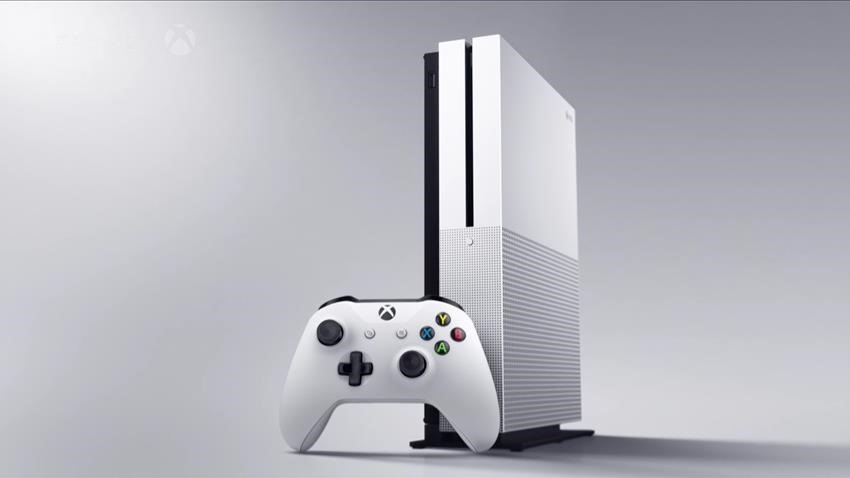 The Xbox One S is making its long-awaited debut on South African shores this week, after being formally revealed all the way back at E3 last year. The console represents refinement – a visitation to aspects of the original Xbox One that didn't quite hit the mark. But with iterative design comes improvement too, and there's a lot hiding beneath the matte white surface that allows the Xbox One S to punch well above its predecessor's weight class.
It's slimmer, smaller and so much sexier
Let's not mince words. The original Xbox One was anything but understated, with its large design and external power brick making their presence known, integrated with your home entertainment setup. There wasn't a lot to love, but it's the exact opposite with the Xbox One S. The white console is 40% smaller than the original, while also somehow managing to integrate the power supply into the box. It's whisper quiet at full load and looks a hell of a lot more professional sitting alongside any other devices you might have hooked up to your TV. It is exactly what the original Xbox One should have been.
But without any compromise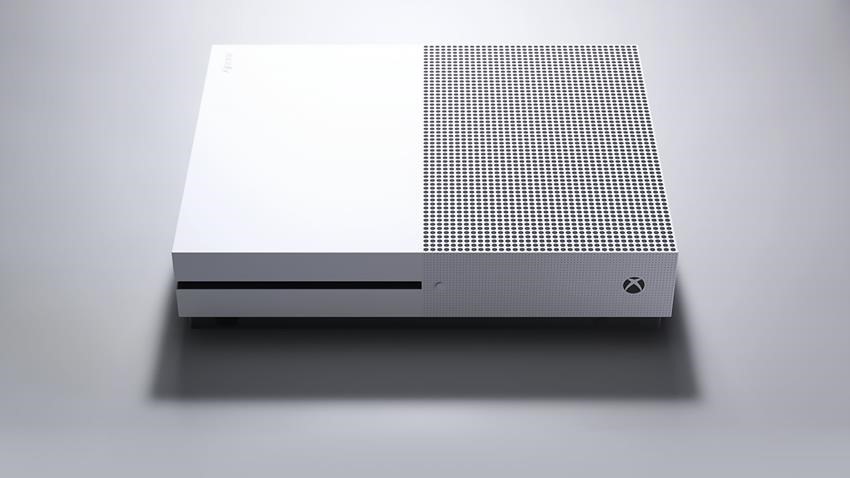 Smaller physical size doesn't mean you're going to have to compromise on digital space though. While the Xbox One S still supports external storage via USB 3.0, the slimmer console also sports HHD space right up to a staggering 2TB. With that much storage, you'll likely never have to delete your favourite titles again, while also never worrying that automatic updates won't have space to download while you're away.
Pump up that brightness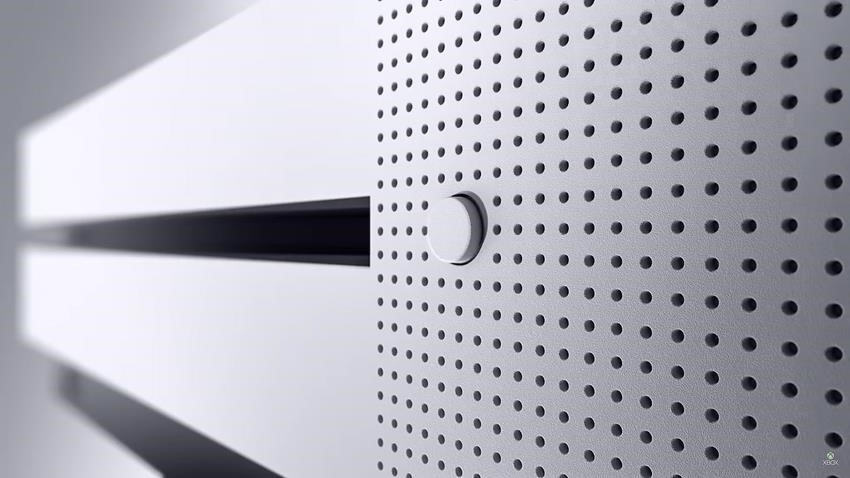 High-Dynamic Range, or HDR, is the latest buzz word associated with any device able to produce or support video, and for good reason. HDR really brings your content to life in a way that was previously impossible, enhancing colours and contrast levels to produce scenes with an immense amount of detail. With the Xbox One S, you'll be all sorted for HDR content in supported games and movies. But while the console is doing all the magic, you'll still need an equally magical TV to accept the HDR signal to get the most out of your HDR content.
Clarity from corner to corner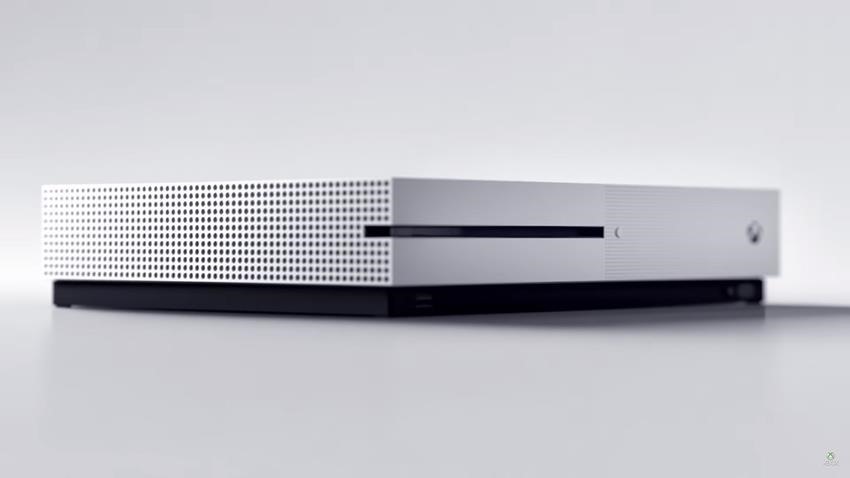 Microsoft's Xbox Project Scorpio is the real 4K rendering powerhouse, but that doesn't mean you can't enjoy that content now with the Xbox One S. With 4K upscaling support, you can enjoy your games and movie on a 4K screen with clarity. Not leaving the upscaling to your TV, the Xbox One S will compute and render your content as close to native as possible, applying all of its power to games, movies and streaming apps. Netflix, Hulu and more have already been updated to support 4K streaming, making the Xbox One S the perfect all in one solution for your home entertainment setup.
But if you're still sticking to physical, you're sorted too. The Xbox One S is the only console on the market that ships with a full 4K Ultra-HD Blu-Ray drive, letting you enjoy the best media content available to consumers on a disc. While not all films get graced with a 4K release, the large majority are quickly shifting to the new crystal clear format. And if you're not in the market for a standalone 4K Blu-Ray player, you're not going to find anything better than the Xbox One S to host this content.
Putting the BOOM in your DOOM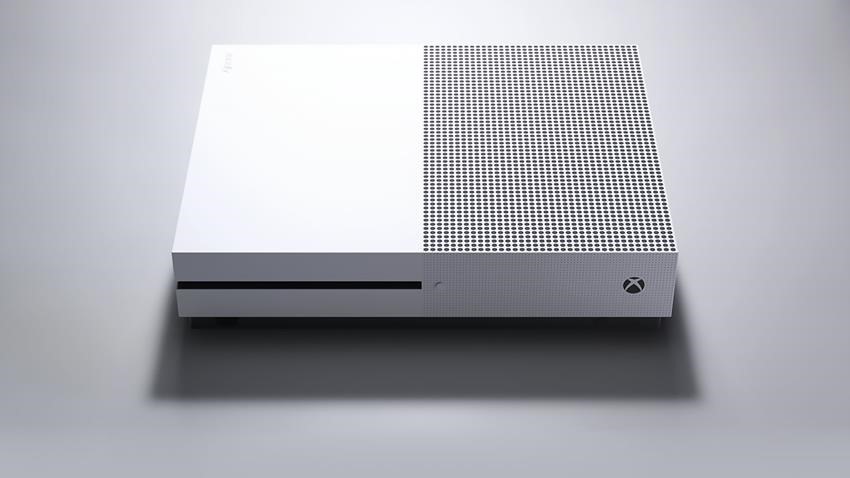 It's not only about visual with the Xbox One S though. If you've invested in a killer sound system, the Xbox One S will support that with included Dolby Atmos support. Although already available on the original Xbox One via an update, Atmos really comes alive when paired with crisp 4K content. You'll also be able to enhance your gaming experiences too, with Atmos allowing near perfect sound distribution and accuracy. You'll never not know where you aim your weapon again.
It's a team effort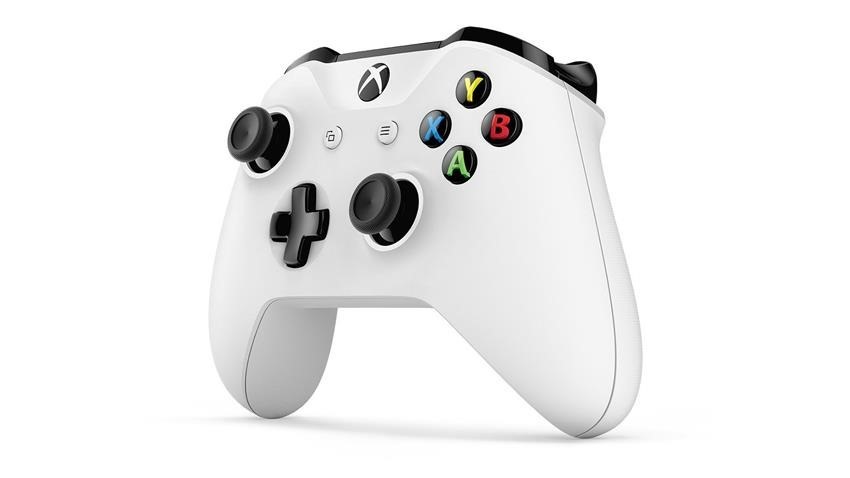 The Xbox One S has a lot going on underneath, but it's supported in turn by its slightly improved accessories too. A vertical stand will allow you to show off your new console in a way the Xbox One wasn't able to for example. While the more refined Xbox One S controller borrows some premium features from the Xbox One Elite Controller, including that all important textured grip and a stronger signal for increased playing range. The Xbox One S also comes with an IR Booster, allowing you to control all connected devices with just the push of a button.
It's easy to judge the Xbox One S as just a slimming down of an existing product, but Microsoft has really taken the chance to improve on many facets of their previous design to deliver a suitably stylish, feature rich console. The Xbox One S should be the Xbox you own right now. It is launching in South Africa on 13 April and you can buy it from AWX, BT Games, Raru , Takealot and your other favourite retailers.
Last Updated: April 11, 2017