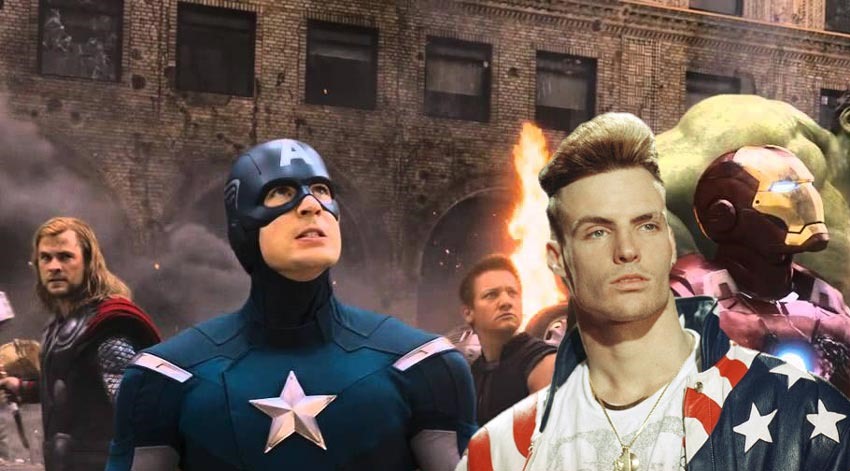 Marvel may have dominated the movie scene lately with a cohesive shared universe that its distinguished competition is still trying to figure out, but their efforts in a medium of entertainment that has the potential to eclipse the movie industry have been lacklustre, to say the least. Marvel video games of the 2000s have largely been massive turd-turkeys.
Games like X-Men: Destiny, any Spider-Man game released after Shattered Dimensions and a Deadpool adventure that belongs in the bargain bins of purgatory have not painted a pretty picture for their attempts to cast some magic on PC and console. That could be changing in the near future, however. Warner Bros. Interactive and DC Comics realised early on that having the right character isn't a guarantee to success. Said character needs the right developer sidekick and a freedom to push the properties in new directions.
That focus worked gangbusters for the Arkham series, Injustice and Telltale's Batman game. A focus that Marvel also wants to emulate with their upcoming projects. "We're not fixated on any particular methodology, but as far as picking who to work with, it's actually pretty straightforward," senior vice president of games and innovation at Marvel Jay Ong said to GameSpot.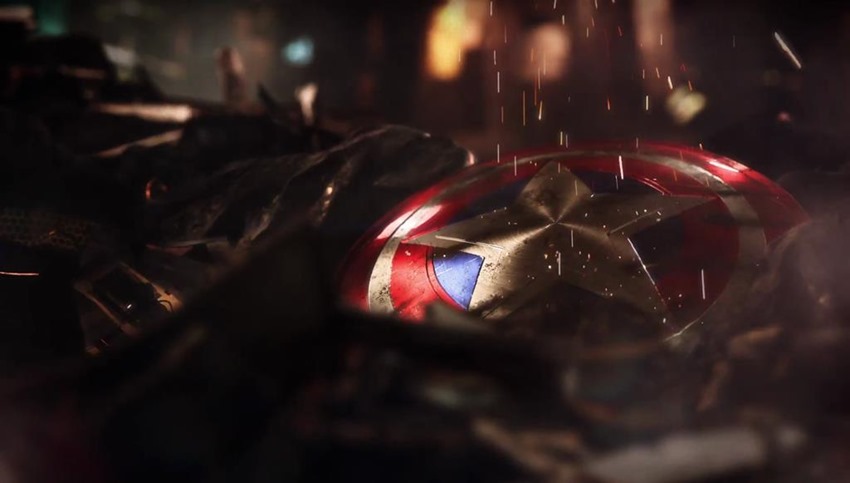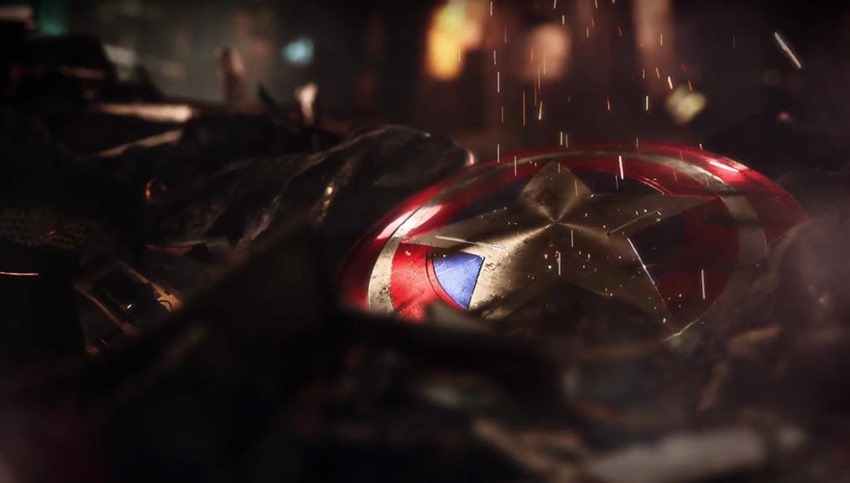 The second thing we look for is: "Do they have passion for our IP?"
We look for a few things; first and foremost we look for talent. We have incredible ambition about what kind of games we want to do, and the equation's very simple. You need a super-talented team to create these unforgettable games.

The second thing we look for is: "Do they have passion for our IP?" Talent without passion is just going to go through the motions. So they need passion for our IP. Then after that we look for an investment, in terms of how much time, talent, and assets they're going to devote to creating this thing. Do they share our ambition for doing something truly grand? Lastly is the timing; does the timing work? Sometimes the teams are busy on something else. The stars, to some extent, have to align properly.

As far as how the process works, we do reach out to certain teams that we want to work with, because we think that the talent level would be an incredibe fit for some of the things we want do. And we also get developers asking us. Sometimes it's as simple as meeting each other at DICE or GDC and just saying, "Hi. How're you doing?" And then it goes from there.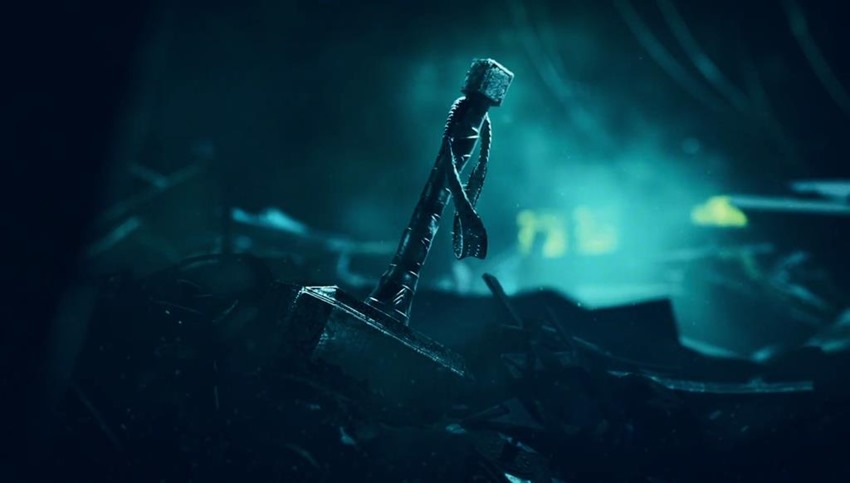 To hone that balance, Marvel will have a hands-on approach to how their characters and worlds are utilised by their partners."The way we've constructed our business is around partnerships and licensing, to use the technical terms, but we see ourselves as creative collaborators," Ong explained.
It's our job to think about what our fans want
With each of our partners we work in creative collaboration, on one side, in terms of helping them maximize use of our IP. On the other side, on a macro level, we're curators of a portfolio. It's our job to think about what our fans want. What would delight them? What would make them think about and be able to experience this the way we talked about it? And how can we deliver this portfolio of games to them, making sure each game is different enough from the others, and that they all provide very satisfying experiences without too much overlap?

Those are the main two chunks of our job. One is curation of this portfolio and assembling this package together over time. And these things take a long time; we announced some of our current projects two years ago, and there are many announcements to come. But that's part of our job: putting the portfolio together. And obviously all the deals and all the partnerships.

Once the deals are done, then the creative process begins, and it's very collaborative. [Insomniac Games CEO] Ted Price is amazing. His team's amazing. They happen to be 10 minutes away from us, believe it or not, just by pure happenstance. So we're over in their offices all the time. They ask us to come because we collaborate on things like storylines, and character selection, and art style, and all sorts of things that it takes to put together amazing games.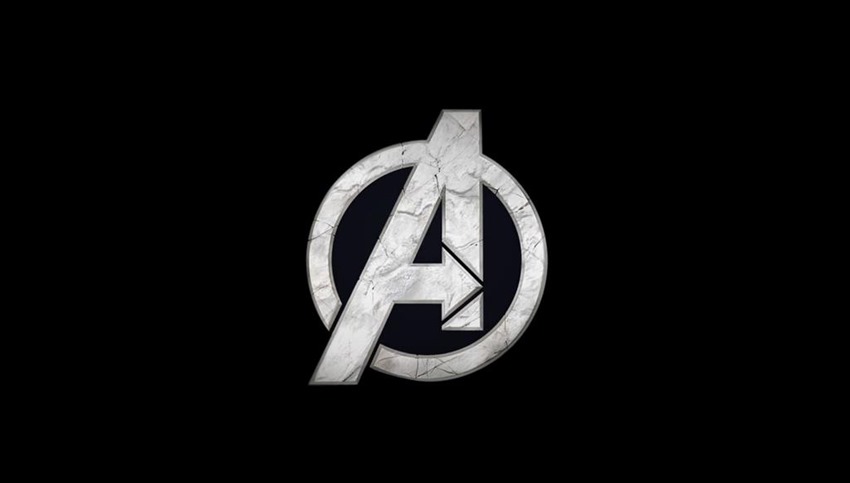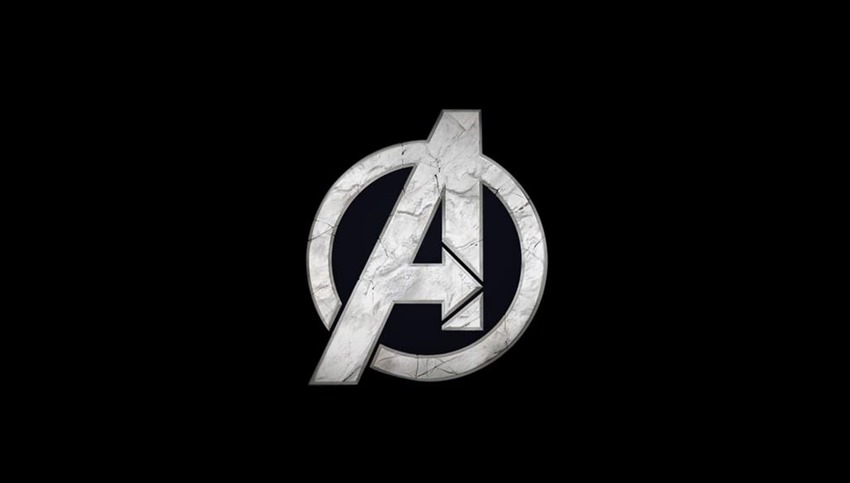 Those partnerships should bear some spandex results soon. In addition to Insomniac's Spider-Man game which I'm desperately hoping isn't another clone of Arkham Asylum in webhead drag, there's also the upcoming Avengers project from Square Enix. There's also Telltale's Guardians of the Galaxy game, which may be a sign of Marvel's grip on the creative process. If it is? It isn't exactly a good sign, as that first episode happens to be a dull and predictable chapter in an otherwise vivid universe.
Last Updated: May 8, 2017