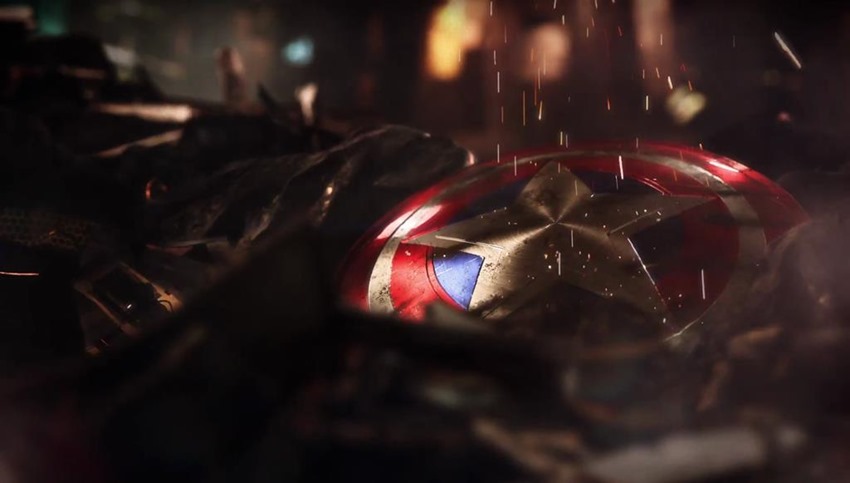 Marvel's impact on the video game scene over the last generation or two…hasn't exactly been inspiring. While DC got a superb quadrilogy of Arkham Games that ushered in an era of every developer thinking that their project needed a "press Y/Triangle to dodge", Marvel had a different kind of dodginess on their plate.
Movie tie-in games that I'd like to scrub my brain clean of the memories of playing them such as Iron Man 2 and Spider-Man sequels with drastically-declining quality each year were just the tip of this iceberg had it been made out of frozen crap. Marvel's efforts were very much living proof of a company being content to push games out that could make a quick buck, not a lasting impression.
But something has changed at the house of ideas lately. On PC, you've got the superb free to play Marvel Heroes, they've partnered up with Telltale on a Guardians of the Galaxy game and Insomniac are busy tinkering away on what could be the finest Spider-Man game since Maximum Carnage. And they've got one more partner added to their roster: Square Enix.
Marvel isn't sharing any real details on this collaboration so far, save for this scant description:
The Avengers project is being designed for gamers worldwide and will be packed with all the characters, environments, and iconic moments that have thrilled longtime fans of the franchise. Featuring a completely original story, it will introduce a universe gamers can play in for years to come.
What is known, is that Square Enix studios Crystal Dynamics and Eidos Montreal will spearhead the Avengers Project, which so far looks about as vague as the rest of the information gathered here. But I'm excited! That's some serious muscle that Marvel has tagged in, and it's a fantastic sign to see the famed comic book publisher realising that they can do more than just horrible, horrible mobile games that involve their numerous properties.
Last Updated: January 27, 2017