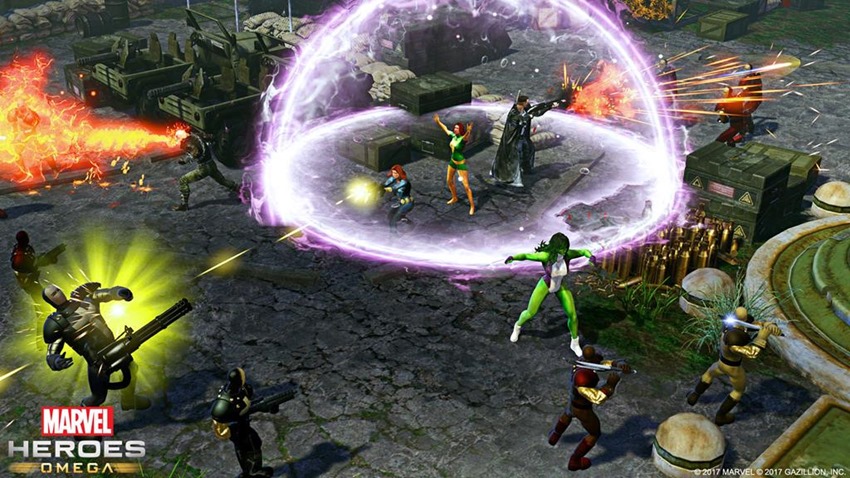 Games these days live up to the moniker of being a luxury item. Expensive before and after they've being purchased, not everybody has the cash to splash on a product that they'll get a few dozen hours of enjoyment out of. Fortunately, there's a booming market out there for free to play games. Some of them are ok. Some of them are great, like that Warframe game which keeps giving my Destiny articles a run for their money.
Marvel Heroes 2016 definitely fits into the latter. A combination of MMO and good ol' Diablo mechanics, it's a properly solid F2P game that can easily consume hours of your time. Its key hook is its roster, a collection of heroes and villains that numbers in the dozens. From icons like Spider-Man and Iron Man through to lesser known heroes like Black Bolt and villains such as Taskmaster, the massive collection of characters to use is surprisingly flexible and varied.
Marvel Heroes 2016 has been a mainstay on PC for several years already. Now, it's coming to PlayStation 4 and the Xbox One as Marvel Heroes Omega. "If you've got a favourite Marvel Super Hero, there's a good chance you'll be able to play as him or her in Marvel Heroes Omega. It's got one of the largest rosters of playable Heroes that pulls from all corners of the Marvel Universe," Gazillion's Community Manager David Lee wrote on the PS Blog.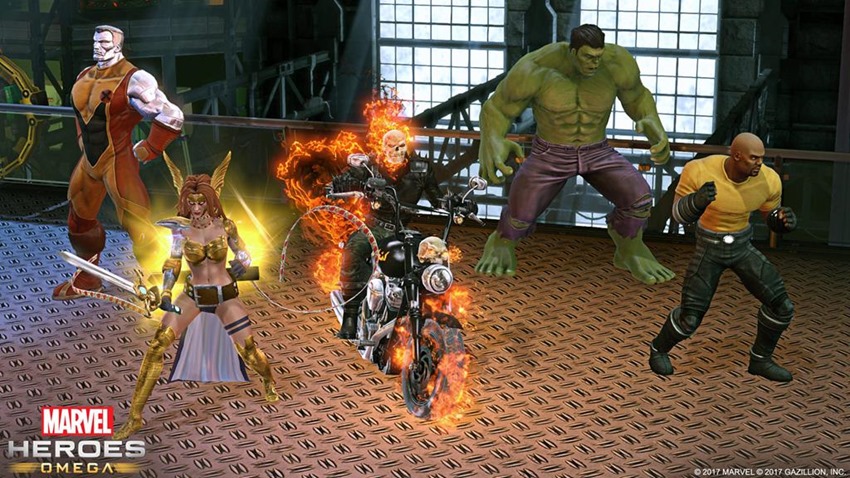 Lovers of lore can also expect a fantastic tour through famous locations, from the dark streets of Hell's Kitchen to the mystical realm of Asgard. The nine-chapter story campaign will also find players facing off against some of Marvel's most infamous Super Villains, including Doctor Doom and the trickster god Loki.

But finishing the story is really just the beginning! Like many great online games, we think Marvel Heroes Omega is best played with others – and players can look forward to joining forces with fellow Super Heroes in the game's many Headquarter areas to tackle the game's most challenging end-game content.
So what's the freemium catch? The roster itself. Marvel Heroes gives you access to the entire library of its characters from the start but their progress is capped to a mere level ten out of sixty. If you're going to want to grab Thor or Captain Marvel for your squad, you're going to need to cough up some actual cash or start farming for Eternity Splinters to unlock them with. Fair enough. Developer Gazillion says that a beta will be out later this year, to give true believers a chance to try out Marvel Heroes Omega for themselves. Excelsior!
Last Updated: April 6, 2017