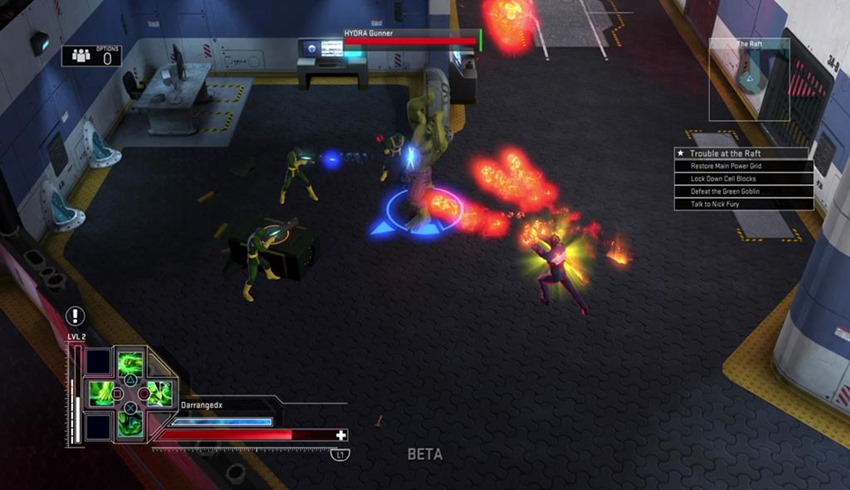 Marvel Heroes has always been a great game. Maybe not the greatest, but certainly functional enough to warrant numerous returns into its grindhouse of MMO action and light RPG mechanics. It's been free on PC for several years now, its key monetary hook being that its collection of heroes cost several of your prettiest pennies to own and have progress beyond the level ten barrier.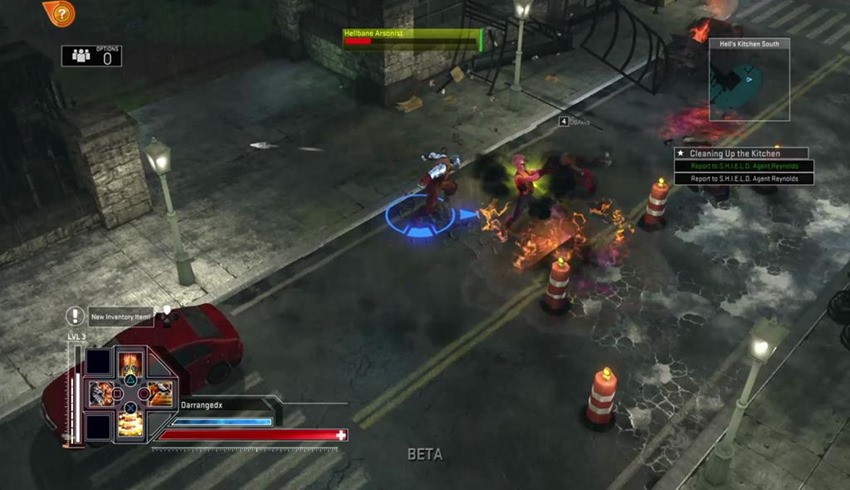 Fair enough. That left plenty to play without risking anything beyond the fair usage policy on your internet. Those who did stick around for the long haul on Marvel Heroes, found a game that improved drastically over a two-year time period. Last year's massive patch to the 2016 edition introduced something else to the project: Controller support.
The first step towards the eventual console ports, controller support was actually pretty damn magical. Nowhere near as technical as a keyboard and mouse combo, but solid enough. That all came full circle in Marvel Heroes Omega, which began its beta a few weeks ago on PlayStation 4. The PC testing has clearly paid off, with the actual action being…well, fun.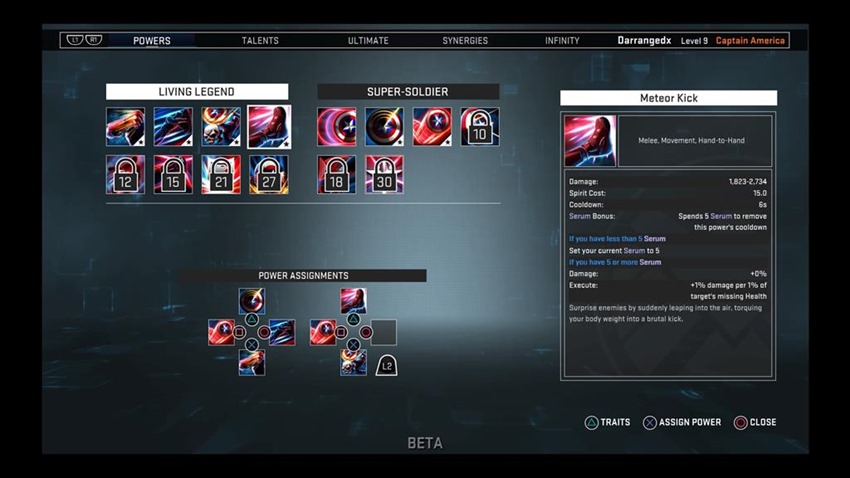 In terms of design, there's a definite strand of Marvel: Ultimate Alliance DNA present. The action is meaty, the combos between powers and skills feels at home on PS4 and there has been enough of a redesign to make all of this feel different in tone to its big PC brother counterpart. As a loot-driven experience, Marvel Heroes Omega has ditched the usual heavy inventory setup that benefits a mouse and keyboard. In its place is a new system of radial wheels and quick-equips, making the art of adding new gear less of a burden.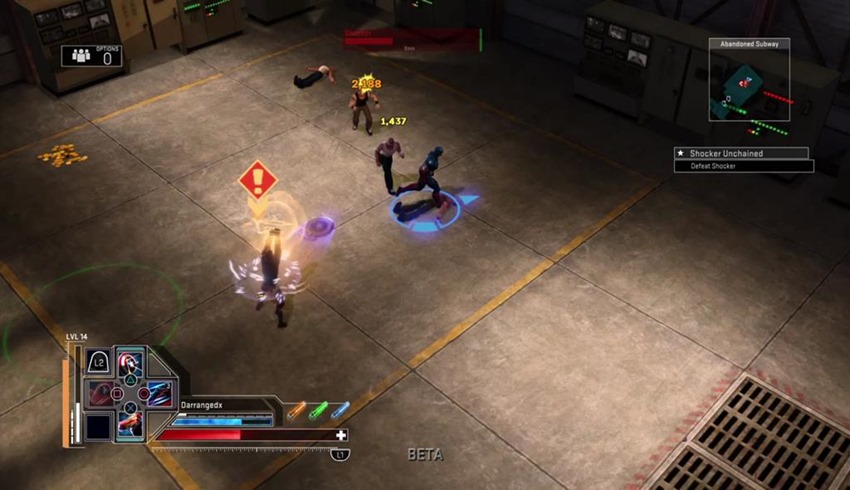 While Marvel Heroes Omega plays pretty damn decently, it still needs plenty of work visually. Odd glitches are present, levelling up makes for a stutter worse than that time I met my heroes and social hub interactions come off as sticky and clunky at times. They're annoying, but hardly game-breaking stuff. Not a train smash, but a bit of a pity because there's a solid game underneath all of this.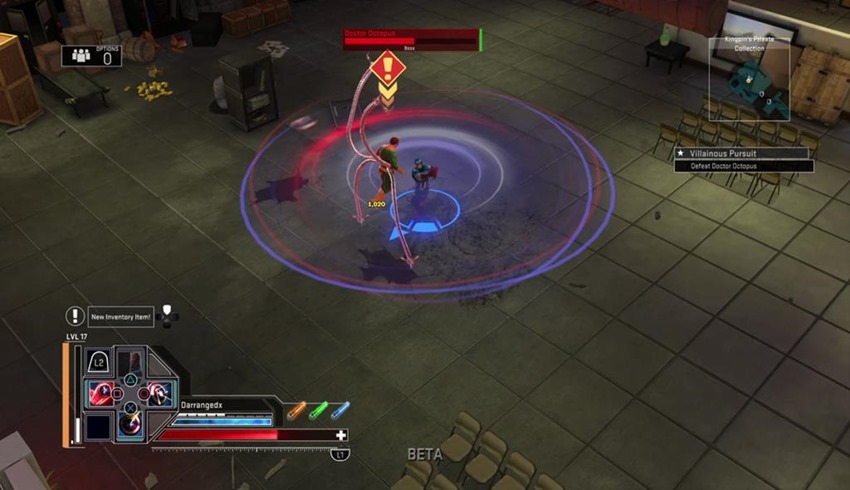 That's what a beta is for however, and I'm hoping that Gazillion can iron out these wrinkles before the full release. There's still a certain joy to throwing off super-soldier combos in the middle of a HYDRA squad of cape-killers or smashing up Skrull invaders as the Hulk, which Marvel Heroes Omega has nailed with its overall redesign of the controls and other in-game systems.
Last Updated: May 3, 2017