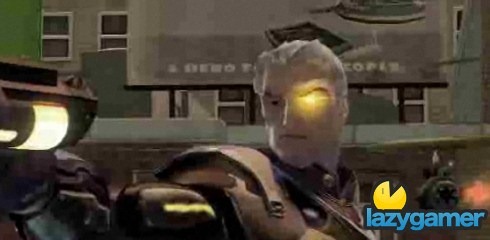 This is just a quick reminder of the competition we are currently running where you stand the chance to win a limited edition copy of Marvel Ultimate Alliance 2 on the Xbox 360 signed by Marvel artist Gabriele Dell'otto.
This prize is pretty much priceless and well worth the price of entry, which is free.
All you need to do is send me the name of a character from Marvel Ultimate Alliance, every name is its own unique entry and you can list multiple names in a single email to make it even easier for you. Send all the entries to comps@lazygamer.co.za
And that's not all, if you click through now you will get the opportunity to view a brand spanking new Marvel Ultimate Alliance 2 trailer which will go a long way in helping you find some names to send through for the comp.
A big thanks to our friends over at Megarom for sponsoring the prizes.
Last Updated: October 27, 2009