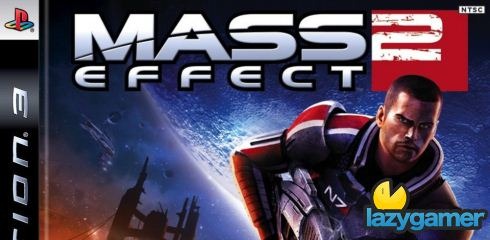 Well it's either been a busy weekend for mistakes or coincidences depending on how this turns out.
First up we had the Australian games retailer GAME listing a PS3 version of the upcoming Xbox 360 console exclusive RPG Mass Effect 2 and then before anyone could scream typo it appeared on EA Russia's official website as well.
What is really surprising however is that over a day later it is still listed on both those sites lending more evidence to the rumour.
If Sony has managed to convince Bioware to release it's highly rated Mass Effect onto the PS3 it would be a major coup.
I have mocked up a PS3 Mass Effect 2 box art after the break and I have to say it really does look sexy.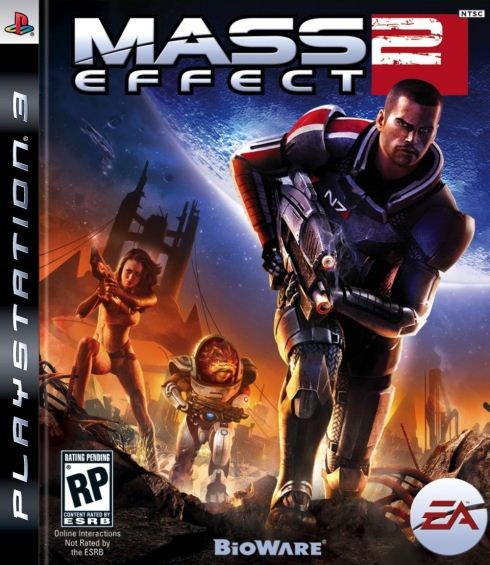 Last Updated: October 12, 2009